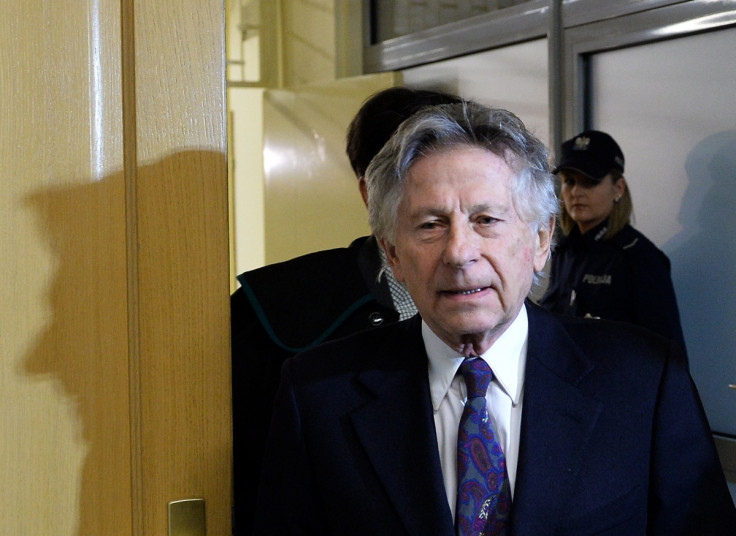 Poland's justice minister is to attempt to overturn a court decision to block film director Roman Polanski's extradition to the US where he is wanted for statutory rape.
Zbigniew Ziobro told Polish public radio he would appeal to the Polish Supreme Court against a decision last October in which a judge ruled the US extradition request inadmissible.
Polanski is the director of films including Chinatown, Rosemary's Baby, and 2002's The Pianist, for which he won a best director Oscar.
He pled guilty to having sex with an underage girl in 1977, but fled the country ahead of sentencing believing the judge was to renege on a plea bargain and jail him.
At the October 2015 ruling, a local court in Krakow was highly critical of US judges and prosecutors, claiming that in the original investigation they had flouted the "rules of a fair trial," France 24 reported. Polish judge Dariusz Mazur claimed the extradition would be "obviously unlawful."
Polanski has dual French and Polish citizenship. While France does not extradite its citizens, Polanski occasionally visits Poland, attending a press conference in Katowice last week.
In 2010 Swiss authorities rejected an extradition request for Polanski, after holding him under house arrest for nine months.
In a statement Ziobro, who is also Poland's chief prosecutor, said that he he had decided to appeal the Supreme Court decision, calling Mazur's judgment a "serious breach" of the extradition agreement between the US and Poland.