Over 50 British MPs are set to appeal to President Barack Obama to drop the extradition charges against alleged hacker Lauri Love. A letter, written by Conservative Party MP David Burrowes and signed by over 50 other politicians, is slated to be sent to the US president on Friday (21 October).
The cross-party correspondence is designed to be a move to stop Love's extradition. The letter requests that Love, who suffers from severe depression and has Asperger's Syndrome, be allowed to face charges in the UK. Love is charged with hacking Nasa, the US Federal Reserve, the US Army and the Missile Defense Agency.
"We have no doubt in mind that there will be potentially fatal consequences if the United States chooses to pursue this extradition and prohibit Mr Love from serving any due sentence in his home country," the letter, provided to the Daily Dot, reads.
"We would ask you [Obama] to intervene in this case by withdrawing the extradition order and allow his case to be heard in the criminal justice system in the UK," the letter continues. "You would be acting to prevent this vulnerable and mentally unwell man from being placed in a situation where he will most probably take his own life."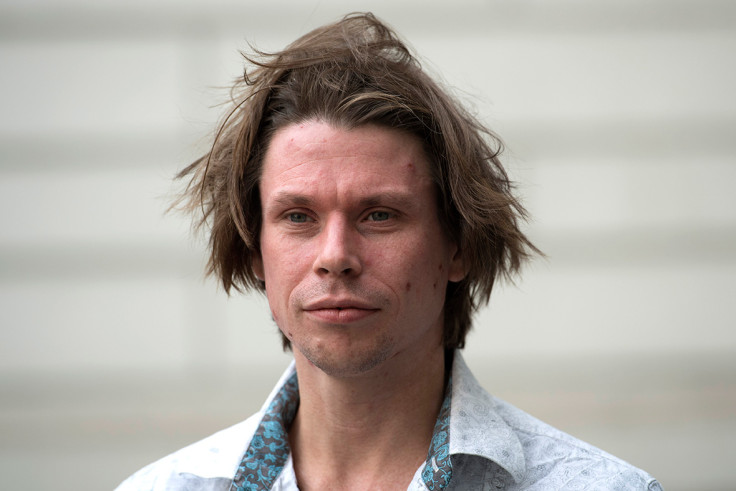 The unprecedented political intervention comes after a nearly year-long legal battle, which saw Love's legal team fight the US extradition in British courts, only to ultimately end in disappointment. In September, Judge Nina Tempia ruled in favour of the extradition, adding that she was satisfied that Love's mental health needs would be met by US authorities.
Judge Tempia's verdict resulted in widespread outrage among Love's supporters and is considered by some to be a breakdown of the British law, Forum Bar, which was introduced in 2003 to safeguard vulnerable adults from extradition, by the then-Home Secretary and current Prime Minister Theresa May.
Burrowes, who now leads the political campaign for Love said: "I championed the case of my constituent Gary Mckinnon who fought a 10-year battle against his extradition when he faced similar charges to Lauri Love."
"Love's case seems to have failed the first real test of the Forum Bar and failed the Gary Mckinnon test," Burrowes added. "Individuals like Lauri Love should face justice, but it does not need to be at the expense of his life, particularly when other computer hacker cases have been successfully prosecuted in the UK."
The letter to Obama also highlights the adequacy of the UK's judicial system in ensuring justice as well as rehabilitative programmes for the alleged hacker. "The UK has prosecuted at least 12 computer hackers who have hacked US-based computer systems," the letter reads. "Indeed, Love would be the first UK-based computer hacker to be extradited and denied the opportunity to serve his sentence in the UK."
Love has previously claimed that he would consider committing suicide rather than facing a prison sentence in the US.