Almost six in ten British households are turning to loans and credit cards in order to buy Christmas gifts, new research has shown.
According to the latest Disposable Income Index (DII) published on Wednesday (13 December) by Scottish Friendly and the Social Market Foundation, 56% of UK households have admitted having to make "significant financial sacrifices" in order to buy Christmas gifts.
Among households with kids, 76% of the respondents say they made some form of financial sacrifice in order to buy Christmas presents, compared to just 45% of those without.
More worryingly, the report also showed just under a third of families were relying on credit to fund their purchases, while others were delaying rent, mortgage or household bill payments. On average Brits anticipate spending £342 on Christmas presents this year, with £303 going on credit cards.
Paying back the money they borrow for Christmas is also expected to take some time with the average household saying it takes four and a half months, which means many households are unlikely to be able to clear their Christmas debts until 23 April next year.
"Unsurprisingly many people want to forget financial problems at this time of year but splurging over Christmas is leaving many households with a hangover they can't shift for several months," said Calum Bennie, savings expert at Scottish Friendly.
"By all means enjoy the holidays, but don't become too reckless in the face of peer pressure or idealised visions of what Christmas should be from TV advertising or retailers.
"With a bit of planning and restraint you will find you won't end up out of pocket and in debt and will still be able to have an enjoyable Christmas."
The survey also found that over half of families feel under pressure to have the 'perfect Christmas', with 52% and 38% citing other family members and TV advertising respectively as the main sources of pressure.
For 38% of the respondents, TV advertising was the main reason to splash on Christmas presents, while 29% admitted friends had a significant impact on their spending during the festive season and retailers and social media came just below, at 28% and 27% respectively.
The findings come just a day after the Office for National Statistics revealed inflation hit the highest level since March 2012 last month, growing at an annual rate of 3.1%.
It marked the ninth consecutive month inflation exceeded the Bank of England's 2% target, and economists have warned the squeeze on households was being exacerbated by subdued wage growth.
Data released earlier this week showed consumer spending in Britain fell for the third consecutive month in November as Black Friday price cuts failed to persuade shoppers to splash out on big-ticket items.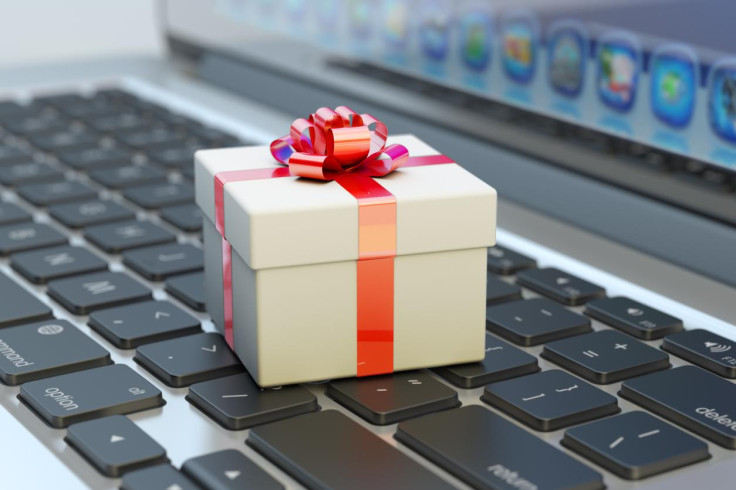 According to figures released by IHS Markit and Visa, spending fell 0.9% compared to a year earlier following a 2.1% drop in October.
"The message from economic experts in recent weeks has been that the UK is on course for the longest fall in living standards for more than 60 years as real disposable incomes continue to fall," Bennie added.
"Households should take heed of this warning and make sure they have contingencies in place to cope with an increase in spending and to ensure they are not left feeling the pinch far into 2018."