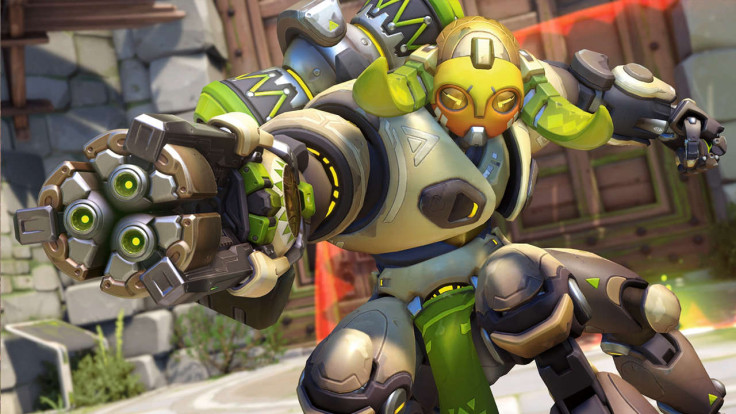 Overwatch's 24th playable hero, the Tank-class Orisa, arrives today (21 March) in a free update for PC, Xbox One and PS4. The robotic quadruped is expected to join the live servers via patch at around 6pm GMT.
The Centaur-like newcomer – created by Numbani citizen and robotics prodigy Efi Oladele within the game's lore – promises to shake up Overwatch's competitive scene thanks to an array of support and protective abilities.
But as is par for the course for Overwatch and its diverse and quirky cast of heroes, developer Blizzard has gone out of its way to make each character look as unique as their abilities in battle, and Orisa is no exception.
The "mechanical peacekeeper" comes with the usual array of Sprays, Emotes, Victory Poses, Voice Lines and Highlight Intros, but the most exciting part of any new character reveal are the character skins so you can stand out on the battlefield.
Orisa comes with nine unlockable character skins at launch (not including the default 'classic' skin), all of which can be either bought with in-game credits or obtained through lucky Loot Box drops. While more will almost certainly be added over time in seasonal events, below are all of Orisa's skins that will be up for grabs from day one (click to expand):
Overwatch: Orisa 'Rare' and 'Classic' skins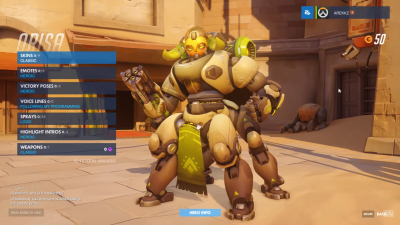 Overwatch: Orisa 'Epic' and 'Legendary' skins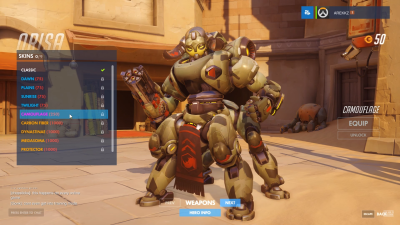 For more on Overwatch's latest addition be sure to check out our thoughts on why she is the hero IBTimes UK's 2016 game of the year needed moving forward here.
Thanks to YouTuber Arekkz for the screen-grabs.