Hip hop mogul P Diddy is laughing all the way to the bank after being crowned the highest-earning celebrity by Forbes. Joining the Bad Boy Records boss on the top 100 list is reality star Kylie Jenner, singer Beyonce and Harry Potter author JK Rowling.
According to Forbes, P Diddy, real name Sean John Combs, is estimated to have earned an eye-watering $130m (£102m) in the last year. The bulk of Diddy's income is believed to stem from the Bad Boy Family Reunion tour, which spanned across North America, selling one-third of his Sean John clothing line for around $70m and partnering with Diaego's Ciroc vodka.
Pop superstar Beyonce follows closely in second place with an estimated income of $105m. The staggering wealth is attributed to the 35-year-old's Formation World Tour, which grossed $256m, as well as sales from her chart-topping sixth studio album Lemonade.
The Single Ladies hitmaker also earned revenue from her Blue Ivy line with Topshop. By comparison, Beyonce's husband Jay Z only managed to scrape onto the list at number 55. However in May, it was reported that the music power couple's joint net worth had reached $1bn.
Harry Potter writer JK Rowling is still raking in the royalties from her published fantasy books but the majority of her $95m income is estimated to have come from the sold-out West End play, Harry Potter And The Cursed Child, which she co-wrote. Rowling, 51, also earned her fortune from prequel Fantastic Beasts And Where To Find Them and Universal Studios theme park attractions.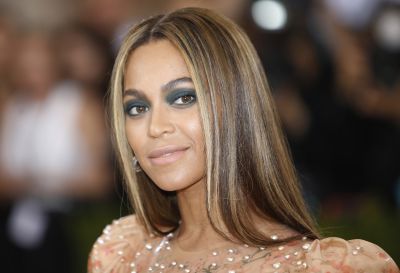 Canadian rapper Drake has jumped from number 69 to claim the fourth spot after taking $94m. The One Dance hitmaker embarked on two tours during the scoring period, Summer Sixteen in the US and Boy Meets World across Europe, while also enjoying income from streaming and endorsement deals with brands such as Apple, Sprite and Nike.
Rounding off the top five is Portuguese footballer Cristiano Ronaldo with $93m thanks to his lucrative $50m contract with Real Madrid. Additionally, the 32-year-old has a lifetime deal with Nike worth $1bn while running his own company, CR7, which has launched shoes, fragrances, jeans, underwear and hotels.
Kim Kardashian's sister Kylie Jenner, 19, is the youngest entry on the list with $41m at number 59 following the unwavering success of her Lip Kit cosmetics range. The top 100 list combined are estimated to have earned an astonishing $5.1bn collectively.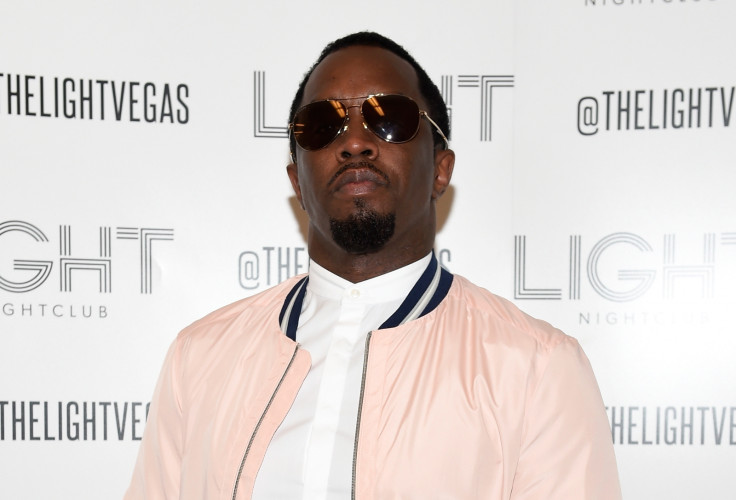 Forbes' highest-earning celebrities 2017
1. P Diddy – $130m
2. Beyonce – $105m
3. JK Rowling – $95m
4. Drake – $94m
5. Cristiano Ronaldo – $94m
6. The Weeknd – $92m
7. Howard Stern – $90m
8. Coldplay – $88m
9. James Patterson – $87m
10. LeBron James – $86m