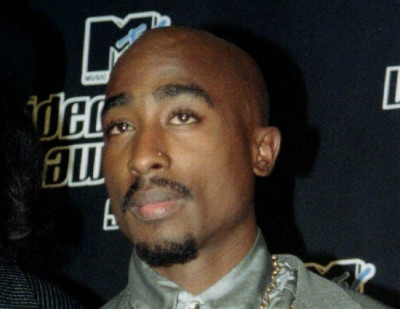 Hip hop mogul Diddy has opened up about the explosive east coast-west coast rap beef that dominated the genre in the 1990s.
As the boss of east coast label Bad Boy Records, Diddy, 47, was caught in the middle of a feud between rap rivals Tupac Shakur and the Notorious B.I.G. What started as a battle of words between the two stars erupted into an all-out war, resulting in their respective 1996 and 1997 murders. Both killings remain unsolved.
Reflecting on the tension at the time, Diddy told late night talk show host Jimmy Kimmel on 7 June: "You've got to understand that [the rivalry] was one of the biggest things to happen in our culture. Right now, we're living in the results of the hip hop culture. So, as crazy as it sounds, there was an east-west war over music, and people were killing and getting killed."
Diddy, real name Sean Combs, was best friends with Bad Boy artist Biggie Smalls and released the hit song, I'll Be Missing You, just weeks after his death by drive-by shooting in March 1997.
The music producer continued: "It was something that was just so surreal and so serious, and so unfortunate and so sad, but that's something that we've had to deal with. We were all scared... Sometimes things in your life could just get out of control, but we never wanted to have problems with each other."
Diddy notoriously rowed with Suge Knight, co-founder of Tupac's Death Row Records. At the Source Awards in 1995, Knight famously slammed Diddy on-stage, fuelling the already heightened tension between the rap labels. Snoop Dogg and Dr Dre were members of Death Row at the time but, 20 years later, have long buried the hatchet with their former rival.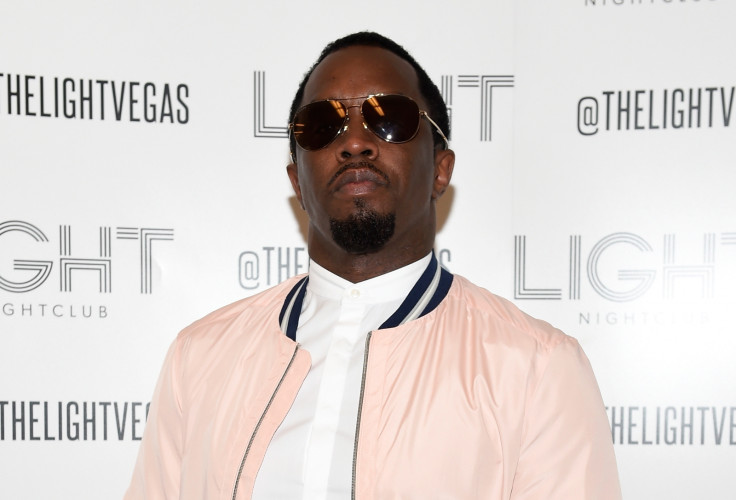 Addressing the mended relationships, Diddy explained: "We were all fans of each other. And it was just something in that day and age that spun out of control. We've all been friends ever since. Snoop Dogg is one of my best friends. Dre is one of my best friends. It always should have been like that, but sometimes in life, there's tragedies so people can learn from them."
It appears all parties in the rap beef are willing to let bygones be – TMZ reports that both Diddy and Knight have given consent to how their characters are portrayed in the upcoming Tupac biopic, All Eyez On Me. Diddy is said to have given the film's producer, LT Hutton, permission to use Biggie's Who Shot Ya? on the soundtrack.
Knight, 51, is currently incarcerated awaiting trial on murder charges, so is unable to watch the movie – but reportedly gave his approval through lawyers. All Eyez On Me hits US cinemas on 16 June on what would have been Tupac's 46th birthday.
Watch P Diddy on Jimmy Kimmel Live: