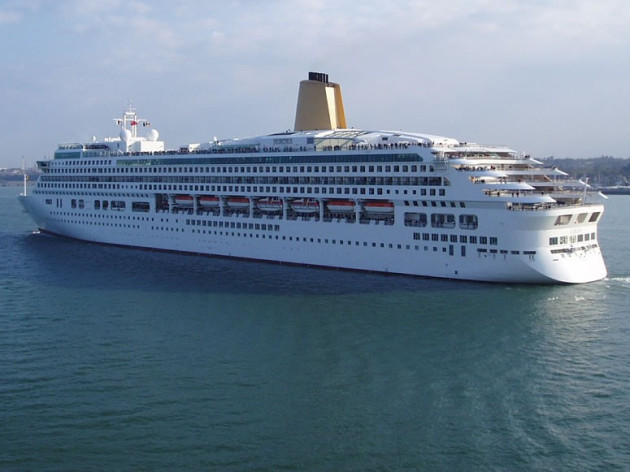 The body of British woman believed to have fallen overboard from a cruise ship in the Mediterranean has been recovered.
The woman was reported missing from the Aurora liner on its journey from Oporto in Portugal to Barcelona, in Spain.
P&O said all the passengers on board were British and that the family of the missing woman have been informed. She has not been named.
The woman vanished just two nights into a 14-night cruise of the western Mediterranean sea.
"We can confirm a missing female presumed overboard from Aurora sailing from Oporto to Barcelona," said a P&O spokesman.
"The ship turned round to search for her and all relevant authorities have been advised.
"Our care team is supporting the family and offering assistance."