Paedophile raped girl, 12, in her school uniform then told police she 'needed sorting out'
Lewes Harby has been jailed for nine sexual offences against children.
His youngest victim was 12 and wore her school uniform while being raped.
Harby told Sussex Police his victims were "sill girls that needed sorting out".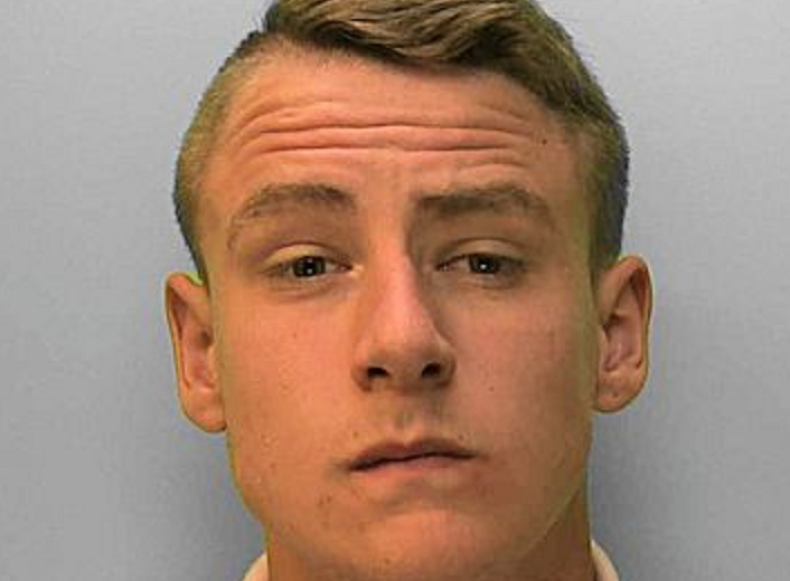 A 20-year-old child rapist from who abused six girls – one as young as 12 – told police that his victims "needed sorting out". Lewes Harby, from Newhaven, Sussex, has been jailed for 18 years after pleading guilty to nine sexual offences against children.
He raped the 12-year-old four times at his mother's house – sometimes the child would be wearing her school uniform as he attacked her.
Harby plied his underage victims with alcohol and gave them mobile phones, which he then sent explicit images of himself to, according to a statement from Sussex police.
The majority of the attacks happened at his mother's house, where drug taking and dealing were common, Hove Crown court heard.
"He targeted young girls with difficult home backgrounds and inveigled himself into their company," Kate Blumgart, prosecuting, said.
When police finally caught up with him, he told officers his victims were "silly girls, who needed sorting out", she added.
The 12-year-old's mother spoke to Brighton & Hove News at length. She described in harrowing detail the behaviour of her daughter while she was being groomed and abused by Harby.
"One night in May, she came to my house and changed quickly saying she had got her tights wet on the way over. The next day her carer noticed a massive love bite on her chest – at this point she was still just 12 years old.
"The carer called me, and I told her to find her underwear, and we gave that and her tights to the police, and they were able to find Harby's DNA on it."
"People have this image of paedophiles being dirty old men in anoraks. But men aged 17-30 are the ones grooming these girls," she added.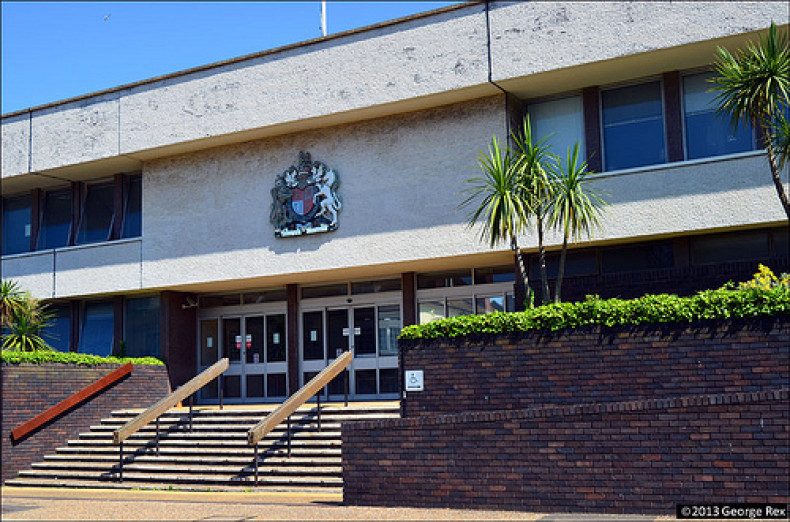 The mother went on to praise the work of local police officers, but said they were limited in what they could do achieve with the resources at hand. She was glad the girls had their day in court and that their abuser had been publicly condemned.
Lewes Harby, unemployed, 20, of Railway Road, Newhaven, will serve an initial 12 years in prison and will also serve a further six-year period on extended prison release licence supervision.
"A dangerous sexual predator who targeted young girls has now been safely removed from the streets," Detective Constable Rich Valder-Davis said.
But the young girl's mother warned that Harby was not a lone wolf and that there were "other men involved – known to the police". She added: "She was once found on the beach out of it and kissing a man who was known to the police for grooming."