A gay man was driven to the brink of suicide after a "horrible" woman sexually assaulted him at a house party in Scotland. Frank McGowan was left reeling from Cheryl Cottrell's drunken attack, which took place in May 2015.
Cotterell started bullying the filmmaker after he told her that he was gay, making a number of "sickening" comments about his sexual identity. But that was only the beginning of the BAFTA winner's ordeal.
Brazen Cotterell tried to force herself on McGowan and then penetrated him with her fingers, according to the victim, who has waived his right to anonymity in order to draw attention to her hate crime.
"She was very loud and it was clear she'd been drinking," said McGowan, who has suffered from PTSD and contemplated suicide as a result of the incident.
"She discovered I was gay and made several sexually inappropriate comments. I was absolutely sickened by what she was saying. I'd never heard so many vile things."
"I went into the kitchen to get a glass of water and she followed me. She was asking invasive questions about my partner and asked if I would sleep with her.
"I just wanted to get away and asked her to back off. She was getting angry. Something fell from the unit and I bent down to pick it up – that's when she pounced by violently pushing her fingers inside me," he added, in conversation with the Daily Record.
"She didn't stop and I had to use all my strength to throw her off me. I couldn't believe what was happening – it was a brutal and painful assault. I was bleeding and felt like I was being raped by this horrible woman."
Cotterell was found guilty of sexual assault at a trial in August after denying sexually assaulting McGowan. She was put on the sex offenders register and ordered to do 120 hours community service.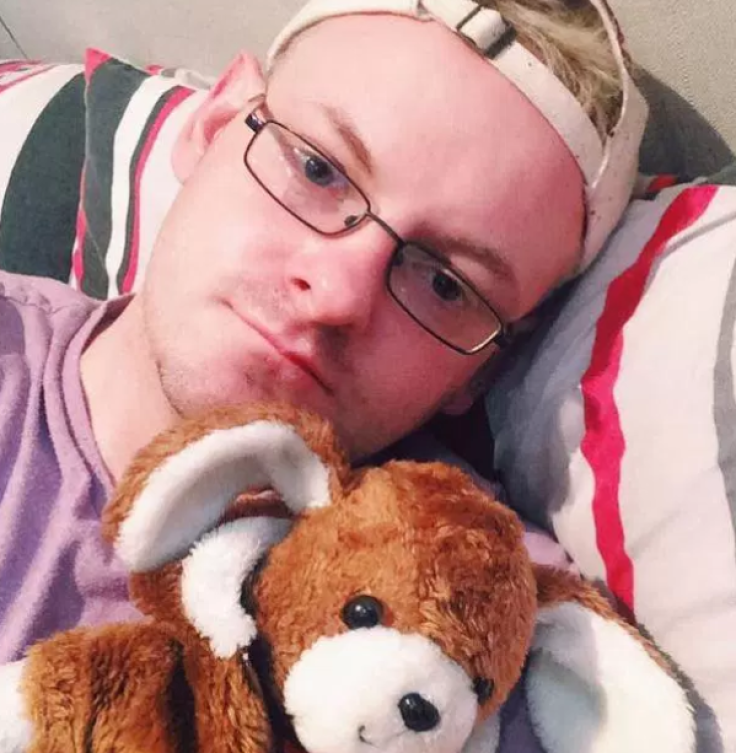 In England and Scotland rape is defined as unwanted penetration of someone with a penis. In England there is another law – assault by penetration – which includes cases where an attacker penetrates their victim with another part of the boy or a foreign object.
But there is no such law in Scotland, meaning that Cotterell could only be charged with sexual assault.
"The punishment was ridiculous. I've been told if it was man who did that to a woman, the sentence would be five years in prison," McGowan said. "She got off lightly and I'll have to live with what she did for the rest of my life."
---
The Samaritans provides a free support service for those who need to talk to someone in the UK and Republic of Ireland. It can be contacted via Samaritans.org or by calling 116 123 (UK) or 116 123 (ROI), 24 hours a day, 365 days a year.