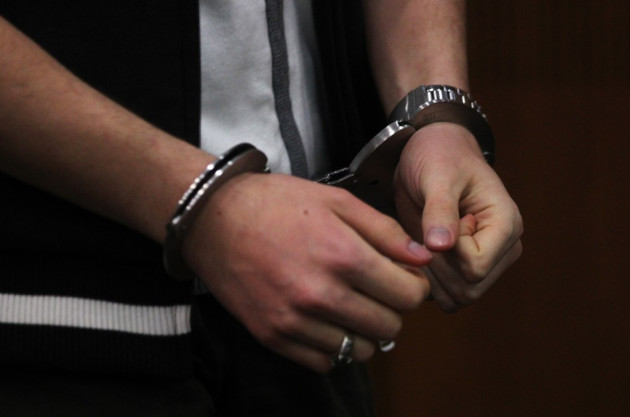 One hundred convicted child sex offenders have volunteered to undergo chemical castration in a controversial government scheme to stop them reoffending.
The paedophiles volunteered for a course of the drug leuprorelin, which is sold as Prostap. It is designed to reduce their testosterone to that of a pubescent boy in a bid to reduce their sex drive.
The treatment is being piloted by psychiatrists at HMP Whatton, Nottingham, a specialist prison which holds male sex offenders.
The programme is being run by the Prison Service and the Department of Health and has been coordinated by Professor Don Grubin, a forensic psychiatrist at Newcastle University.
Chemical castration is mandatory in Poland, Russia certain US states. It has previously been tried in Sweden, Denmark and Canada. Evidence from Scandinavia suggests it can cut rates of reoffending from 40 percent to 5 percent.
Guidance on administering leuprorelin suggests that it should be used on those with compulsive or impulsive urges to offend, difficulties in controlling sexual arousal, intrusive sexual fantasies or urges, sadism or other "dangerous" tendencies, such as necrophilia.
The treatment has come under criticism, with Frances Cook, of the Howard League for Penal Reform, telling the Daily Mirror: "Sex offending is often not about sex at all, but about violence and domination. The drugs used will not affect those attitudes."
Psychologist Dr Ludwig Lowenstein, director of Allington Manor and president of the International Council of Psychologists, disagreed. He said: "Apart from lengthy jail sentences, the only other way to deal with most of these people is through chemical castration."
A Ministry of Justice spokesperson said: "We continue to support the use of pharmaceutical interventions for some high-risk sex offenders given the evidence that medication can be useful in reducing risk for some perpetrators."