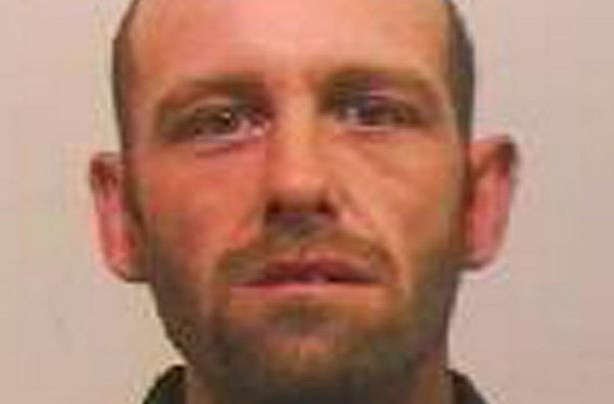 Two people were found guilty of murdering a vulnerable man after subjecting him to months of abuse, including being forced to have sex with dog and to eat his own testicle.
Jimmy Prout, a father-of-two, had suffered months of "Dark Ages" style abuse that ended when his battered body was dumped on wasteland near his home in North Shields on 9 February 2016.
Wheelchair-using 43-year-old Zahid Zaman and 26-year-old Ann Corbett, from Percy Main, were found guilty of murder at Newcastle Crown Court on Monday (19 June).
Another two people, 45-year-old Myra Wood and 56-year-old Kay Rayworth, of North Shields, were cleared of murder but convicted of causing or allowing the death of a vulnerable adult during the same trial.
All four pleaded guilty to perverting the course of justice and will be sentenced on 27 June.
The jury heard during the seven-week trial that Prout thought the four were his friends but when the group's leader Zaman, also known as Zed, turned on the victim, he was subject to a series of brutal attacks that led to his death.
According to the Chronicle Live, prosecutor Paul Greaney QC said: "In effect, over a period of time, Jimmy Prout was not just mistreated, he was tortured.
"In the end, this conduct was to cause the death of Jimmy Prout."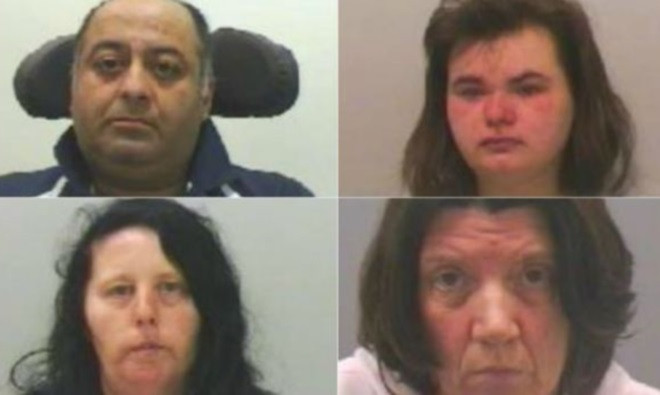 The 45-year-old's body was found partly eaten by animals on 27 March 2016. The gang had attempted to cover up their involvement in the weeks following Prout's death.
It was even stated that the gang had returned to his body to steal his bank card whilst encouraging others to search for Prout.
The Crown said that the group had developed an almost "cultish dimension" and when Prout was accused of stealing from Zaman the serious assaults began. These included having his teeth knocked out with a hammer and chisel with images of Prout's injuries appearing on his own Facebook account.
Zaman called police on 25 March in an attempt to frame Corbett, who had been in a relationship with Prout, before police began their investigation into the four.
Prout's brother Eddie Prout said after the trial: "The things they've done to my brother you wouldn't have even seen in the worst horror films or your worst nightmare.
"There's not a word horrible enough to describe the people who did that to my brother. I hope they rot in hell. I don't want them to die, I just want them to suffer the way we are, suffer every single day and have nightmares like I do."