A documentary explaining the events surrounding the murder of 5-year-old April Jones in 2012 airs tonight (19 June) on Channel 5, showing how those close to her are fighting to prevent such a tragedy repeating itself.
The programme, which will be shown at 9pm, features interviews with April's mother and sister, along with the friends and neighbours who searched in vain for her.
A recap of April Jones' disappearance and murder
The little girl from Machynlleth, Powys, Wales, vanished on 1 October 2012 after being sighted willingly getting into a vehicle near her home. Her disappearance generated a large amount of national and international press coverage, with her mother making an appeal for any information about her daughter.
On 4 October, Prime Minster David Cameron also issued an appeal to the public, commenting: "Clearly having this happen to you, and the fact that she suffers from cerebral palsy, something I know a little about from my own children, only makes this worse. My appeal would be to everyone. If you know anything, if you saw anything, heard anything, have any ideas you can bring forward, talk to the police."
On 27 March 2013, police revealed that they would call off the search at the end of April. Police stated that "a reactive team of specialist officers are available to respond to any new information that is received."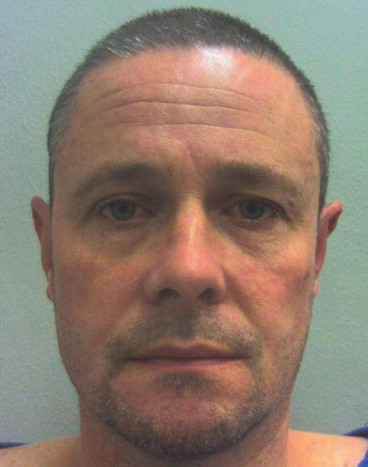 A 46-year-old local man named Mark Bridger was arrested on the afternoon on 2 October 2012, the day after April went missing. He became a suspect due to matching the description of the man and vehicle which an eyewitness had seen April entering after speaking with the man.
Police officially designated the case a murder inquiry on 5 October 2012. By the next day, he was charged with child abduction, murder and attempting to pervert the course of justice.
When he appeared before magistrates at Aberystwyth on 8 October, he was additionally charged with the unlawful concealment and disposal of a body. By 14 January 2013, Bridger pleaded not guilty to the charge of murdering Jones but accepted that he was "probably responsible" for her death.
During the trial, the court heard that fragments of human bone consistent with a "younger individual" has been found in the fireplace of Bridger's cottage, according to a forensic expert.
Blood was also found in several locations in the cottage matching April's DNA. Bridger claimed that he had accidentally run over April in his car and could not remember disposing of her body due to alcohol and panic.
He was sentenced to life imprisonment with a whole-life tariff, having been called a "pathological liar" and "a paedophile" by judge Mr Justice Griffith-Williams.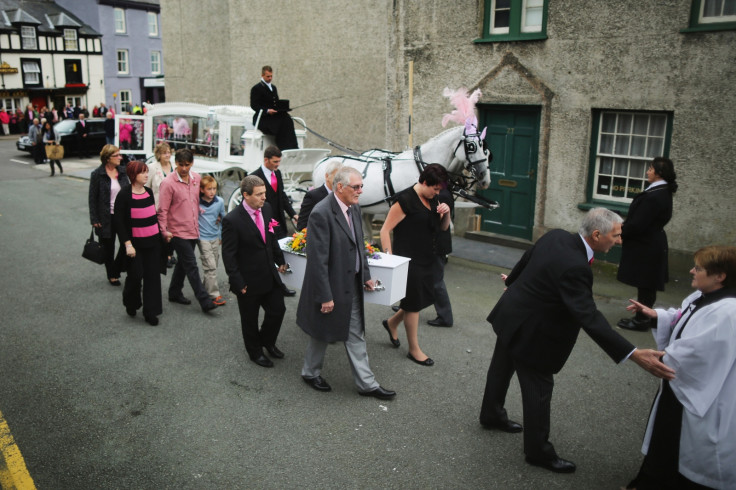 It was later revealed, after the verdict, that Bridger had confessed to the Strangeways' prison chaplain that he had disposed of April's body in the fast-flowing Dulas river, which flowed past his house. Police say they doubt these claims, however, and believe he scattered the little girl's remains across the countryside near his house.
Although April's body was never found, her funeral service was held in Machynlleth on 26 September 2013.
The Murder of April Jones: 5 Years On airs tonight at 9pm on Channel 5.