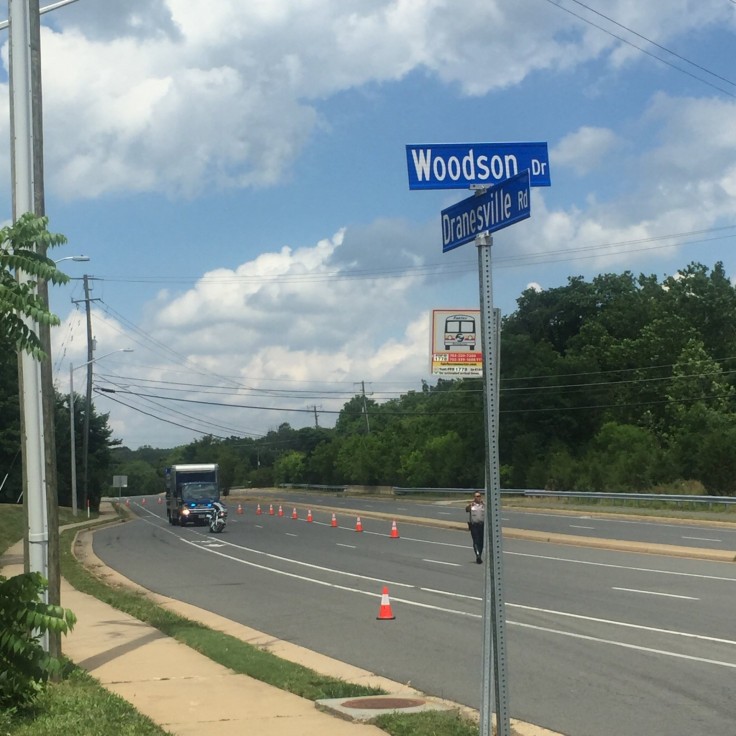 Fairfax County police announced Sunday (18 June) they found a body they believe to be that of missing teen Nabra Hassanen and that an individual has been charged with murder. Authorities had been searching for the teen since 4am local time on Sunday morning.
Police said that an initial investigation found that she had been walking with friends when she got into "a dispute" with a man driving a car who then "got out and assaulted the victim".
Police in the Virginia county said that they began an "extensive search" after the girl's friends were unable to find her, leading one officer to stop a car "driving suspiciously in the area".
The suspicious car's driver was taken into custody. Police originally said charges were pending further investigation but later announced that 22-year-old Darwin Martinez Torres, of Sterling, had been charged with murder.
Around 3pm on Sunday, police said they found the remains which they believe to be the missing girl in a pond around Ridgetop Circle in Sterling, an area of neighbouring Loudoun county. Police said the Office of the Chief Medical Examine will confirm whether the body is that of the missing teen and determine the cause and manner of death.
Local reports said that the girl was a Muslim teen named Nabra who was walking to a mosque, though in a news conference said "there doesn't seem to be indication this was a bias incident." NBC 4 Washington reported that a baseball bat had been recovered in the area.
Nabra's mother, Sawsan Gazzar, told the Washington Post: "I think it had to do with the way she was dressed and the fact that she's Muslim. Why would you kill a kid? What did my daughter do to deserve this?"
Muslim progressive activist Linda Sarsour tweeted a picture allegedly of Nabra, saying "My heart is BROKEN. Beautiful 17 year old Nabra beaten to death in Virginia and body found in a pond. I can't take this anymore."
Fairfax Police said that they were working to provide assistance to the family and thanked Loudoun County's sheriff's office as an "invaluable resource to this investigation".
A crowdfunding page has been set up to support Nabra's family, and donations have reached $120,000