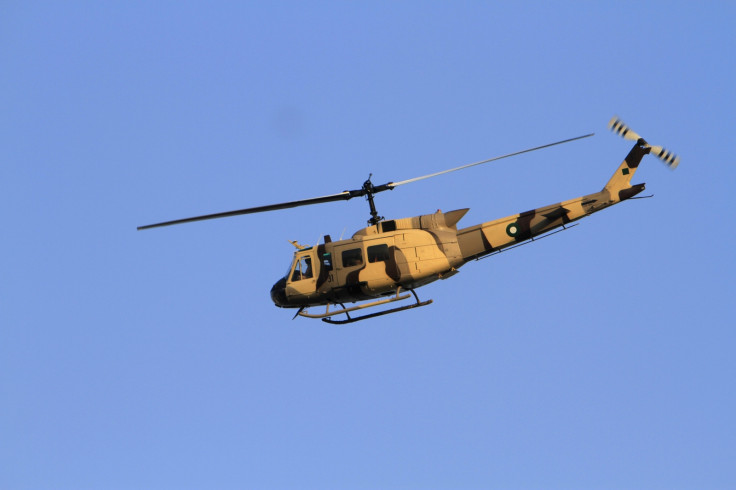 At least six people including the ambassadors of Norway and the Philippines were killed in a helicopter crash in Pakistan.
Officials have confirmed that the spouses of Malaysian and Indonesian envoys were also killed in the incident, which took place in Naltar Valley in Gilgit-Balistan. Two pilots of the army helicopter are the remaining deceased victims.
Polish and Dutch ambassadors have sustained injuries and were being taken to the Combined Military Hospital in Gilgit.
"One MI-17 helicopter out of 3 carrying visitors had a crash landing at Naltar," tweeted director general of Inter Services Public Relations (DG-ISPR) Asim Saleem Bajwa.
Around 11 foreign nationals and six Pakistanis were believed to be onboard the helicopter when it crash-landed.
Prime Minister Nawaz Sharif, who was supposed to visit the area, cancelled his trip expressing grief.
Local reports suggest that the doomed helicopter was part of Sharif's security arrangement and it was carrying foreign delegates for his visit.
"It was a diplomatic trip with members of 37 countries in total. We have been told to send in as many ambulances as we can because the situation there is 'urgent'," a passenger, who did not wish to be identified, from another helicopter told the Pakistani daily Dawn.