Pakistan Asks Two Indian Journalists to Leave Within Week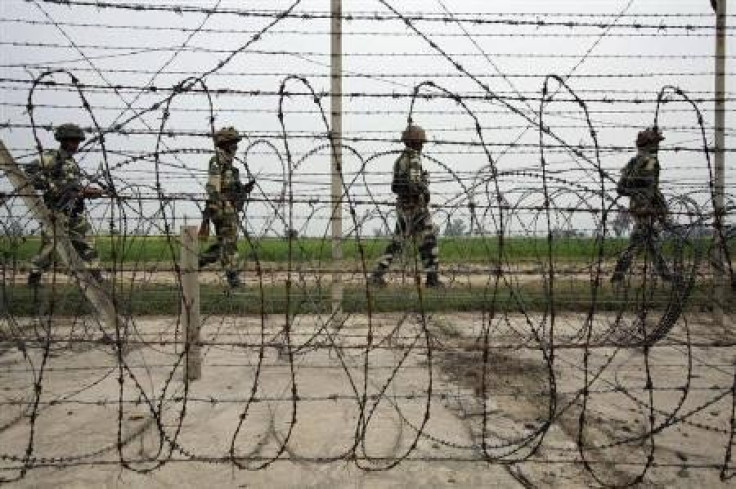 Pakistan has asked two Indian journalists stationed in Islamabad under a reciprocal agreement to leave the country by 20 May.
No reasons were given to explain the expulsion.
India and Pakistan have an agreement which allows them to position two journalists each, one from a news agency and another from a newspaper, in their respective national capitals.
Alex Philip of the Press Trust of India and Meena Menon of the Hindu were placed in Pakistan since August last year. They had valid visas until March and had been told that their application for renewal after that date was being reviewed.
However, they received a letter telling them that their visas would not be extended and to leave the country within a week.
The Indian foreign ministry was not informed of the decision, according to NDTV.
Speculation is rife that the virtual expulsion of the Indian journalists has come after exit polls suggested a BJP victory in the recently concluded Indian elections.
However, another report suggests that Pakistan had written to the journalists last week itself asking them to leave the country, and the Indian High Commission had intervened to avoid their eviction.
Pakistan has not placed reporters in the Indian capital, and the two positions reserved for the Associated Press of Pakistan and Pakistan Television have not been filled since 2011.
The Indian government said it would try to resolve the matter with Pakistan, and ensure continued deployment of journalists to Islamabad.
© Copyright IBTimes 2023. All rights reserved.