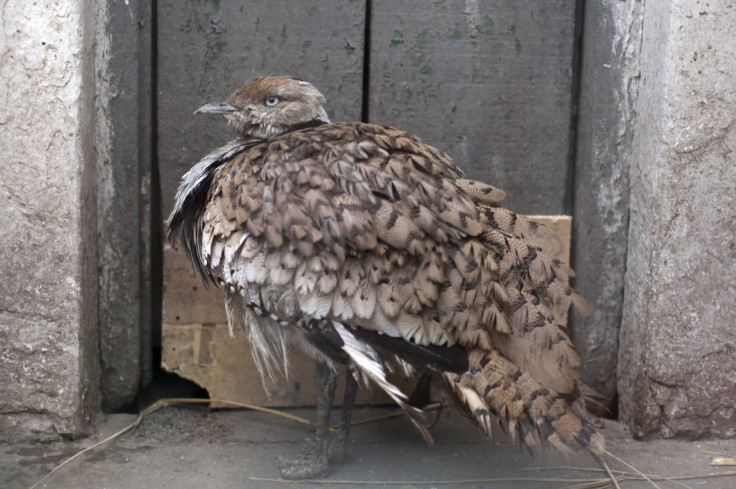 Gunmen from a separatist group in Pakistan's Balochistan reportedly attacked a convoy of Arab royals from the United Arab Emirates (UAE), who were in the province to hunt Houbara bustards. Deputy Prime Minister of the UAE Prince sheikh Saif bin Zayed Al Nahyan is believed to be part of the convoy.
The gunmen fired bullets at the royal family's vehicle and let them go after warning them not to hunt the birds in the area. The incident took place in Gichk area, around 90km (55miles) south of Panjgur town on Monday (19 December).
No one was hurt in the attack, but two of the vehicles were damaged in the firing. Around 30 SUVs were moving towards the hunting area, which was led by al-Nahyan.
"Some men on motorbikes caught up with them, stopped the vehicle, asked the Arabs to get off, and then fired gunshots into the vehicle, shattering its windows and flattening its tyres," a local paramilitary official told the BBC.
Balochistan Libration Front (BLF) reportedly claimed responsibility for the attack, a spokesman for the banned group said.
"Our fighters let the sheikhs go unharmed in view of our ancient mutual links and values and in the hope that in future they won't obtain lease of any area of Balochistan for hunting from the occupying country, Pakistan," the BLF said in a statement.
The incident follows demonstrations held on 20 December, wherein hundreds of farmer took to streets to protest against hunting parties from the Gulf. They claimed that hunts endanger the birds and resulted in damaged crops.
Hunting Houbara bustards is an annual tradition and royals from the UAE travel to Pakistan to kill the birds. However, the Pakistani Supreme Court had banned the hunting of the birds earlier this year, but, after the government argued that it helped in building better diplomatic ties with Arab dignitaries, the court lifted the ban.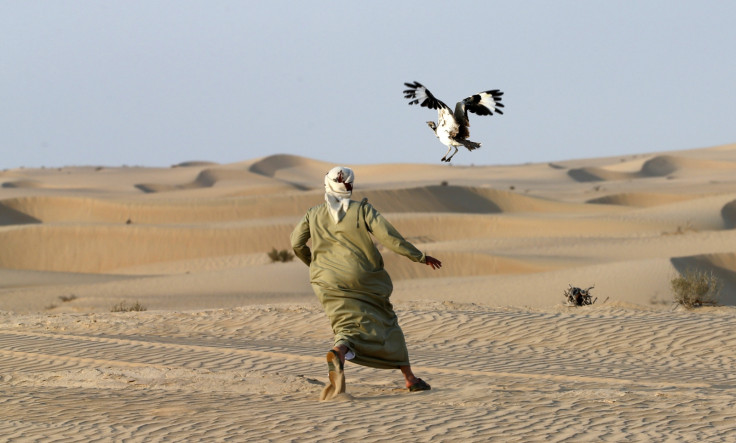 The country now issues dozens of permits each year during winter to royal Arab families to pursue the birds. Reports suggest that wealthy Arabs consider the migratory birds' meat an aphrodisiac.
Hunting of bustards has led to an alarming decline in their population and the specie has been declared as "vulnerable" as its global population has dropped by more than 60%.