Pakistan's Foreign Secretary Aizaz Chaudhry said he was surprised to learn in news reports that his country had been included in a coalition of 34 Muslim countries united against terror. Chaudhry claimed he wasn't even consulted about his country's inclusion in the Saudi-led antiterror coalition.
Malaysia also denied that it was part of the coalition, which seems on the brink of unravelling only a day after Saudi's defence minister announced its formation.
At a press conference in Riyadh on 15 December, Saudi Crown Prince and Defence Minister Mohammed bin Salman announced the formation of the coalition of 34 Muslim nations across the world to combat terrorism in countries including Iraq, Syria, and, Libya, Egypt and Afghanistan.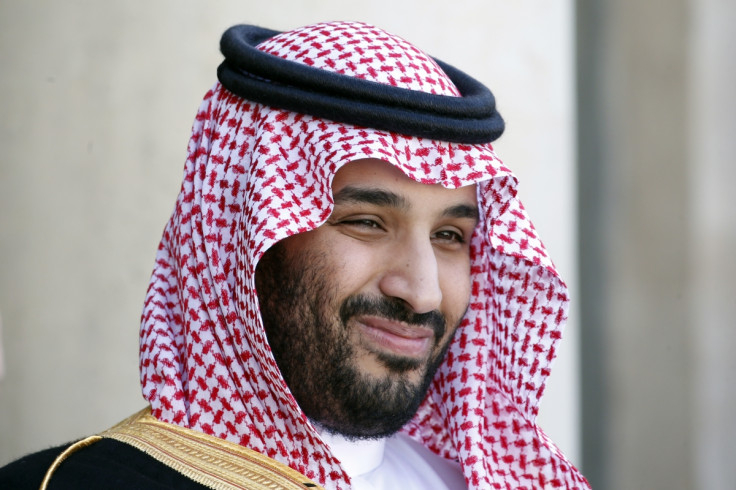 But Chaudhry told a press conference the first he knew of Pakistan's inclusion in the coalition was through news reports, and said that he had not been consulted on his country's inclusion, Dawn newspaper reported.
A senior Pakistan Foreign Office official told the country's Express Tribune that Pakistan had been caught off guard by the announcement. "We came to know about it (the alliance) through news reports. We have asked our ambassador in Saudi Arabia to get details on it," said the source.
Malaysian Defence Minister Datuk Seri Hishammuddin Hussein told journalists that his country would not be taking part in the coalition, but is part of the international fight against terrorism, the Rakyat Post reported.
Announcing the formation of the coalition, bin Salman said that joint military operations between countries would be coordinated at a centre in Riyadh.
This is not the first time this year Pakistan has denied being part of a military alliance announced by Saudi Arabia. Pakistan denied Saudi claims it had agreed to take part in a military campaign against Houthi rebels in Yemen in the summer, and instead called for a diplomatic resolution to the conflict. Pakistan's parliament subsequently voted against taking part in the conflict.
Officials told the Express Tribune that Pakistan could not risk alienating its neighbour, Iran, by taking part in the alliance, with the country a bitter regional antagonist of Saudi Arabia. The sources said that Saudi diplomats had discussed the coalition with Pakistani army chiefs during a visit in November.