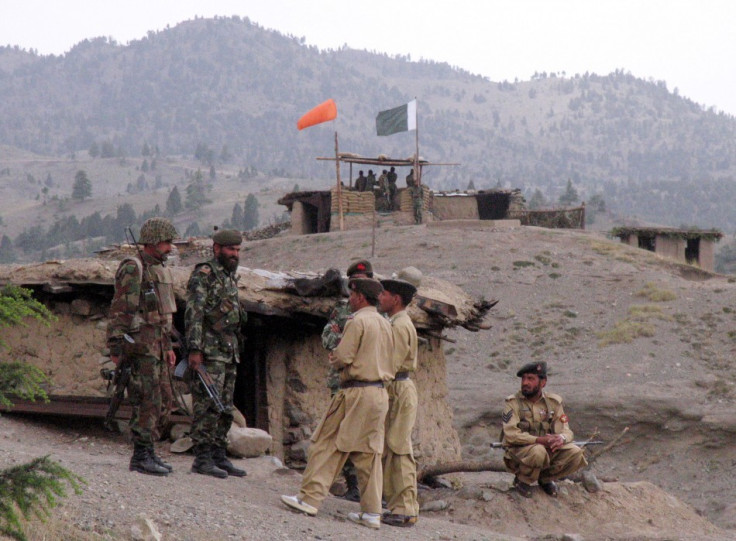 Pakistan deported over 250 unregistered Afghans to their country. They were stranded since last week following the closure of the Torkham border after heavy fighting erupted between the two countries over the construction of a border gate.
Pakistani officials said the deported Afghans were arrested from different parts of Khyber Pakhtunkhwa.
The arrested Afghans were charged under Pakistan's Foreigners Act and were handed over to the Khyber Agency political administration, who then deported them to Afghanistan on Tuesday (21 June). A total of 254 people were deported, Pakistani officials were quoted by The Dawn newspaper as saying. The officials added that the people were awaiting their deportation since 14 June when clashes were going on between Pakistani and Afghan security forces over the construction of the gate.
Fighting between the security forces of the two countries began on Sunday (12 June), with both sides blaming each other for sparking the clashes. While Pakistan claimed that it was building the gate on its side of the border, Afghanistan refused to recognise any border area.
The two countries had agreed on a ceasefire following initial shooting that left a few soldiers dead and some wounded on both sides. However, firing continued despite the ceasefire.