Pakistan: Execution of paraplegic prisoner postponed at last minute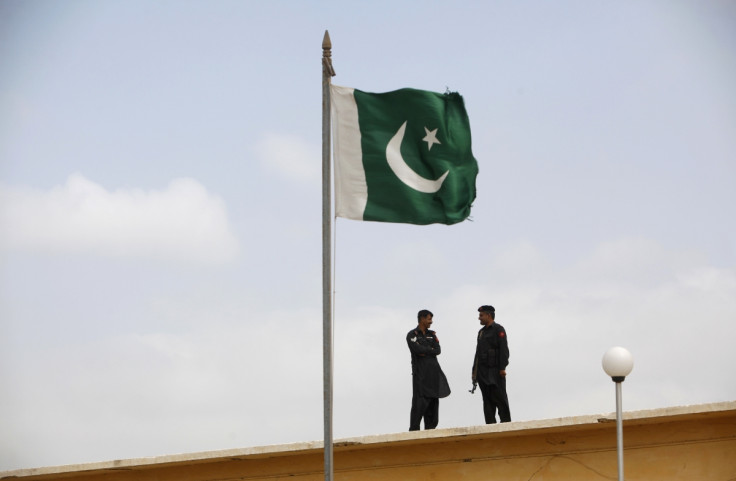 Pakistani paraplegic prisoner Abdul Basit, sentenced to be hanged in the early hours of 25 November, has been granted a last-minute reprieve by the country's president. Mamnoon Hussain wrote a letter to prison authorities in the city of Faisalabad ordering that the execution be postponed for two months.
The 43-year-old, convicted of murder in 2009, is paralysed from the waist down after contracting meningitis in prison. Human rights groups had campaigned for his execution to be halted, saying his condition could prolong his suffering during a hanging.
The reprieve came hours after a Lahore court rejected a petition from Basit's lawyers to suspend his death warrant. They argued that Basit's condition made him ill-suited for a hanging. Pakistan prison rules require a person to stand on the gallows to be hanged.
'Needlessly cruel'
"The president has ordered an inquiry into the health condition of the convict," the Express Tribune newspaper quoted a statement from the president's office as saying. "The president said that the basic human rights must be upheld at all costs."
This is the second time Basit has been handed a last-minute reprieve. In September, his execution was postponed after a local judge said it was impossible to hang a man in a wheelchair.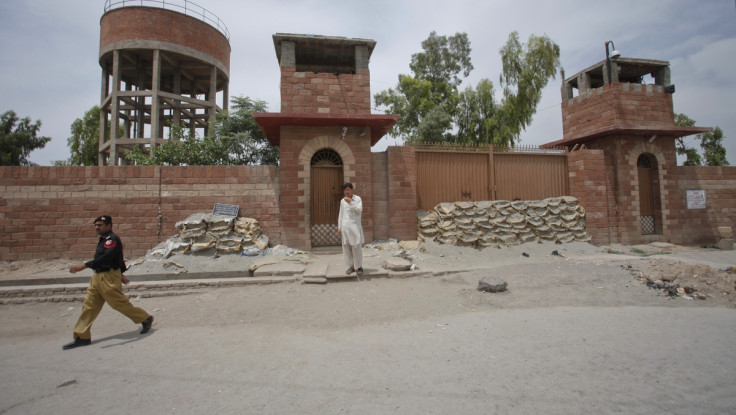 Basit's lawyers welcomed the decision. "The government should be commended for recognising that to go ahead with it would have been needlessly cruel," said Sarah Belal, director of the non-profit law firm Justice Project Pakistan. "Basit has already suffered terribly due to medical neglect while in prison -- to hang him would neither serve justice nor make Pakistan any safer."
Maya Foa from the anti-death penalty rights group Reprieve said: "This welcome move comes with only hours before a paralysed man was set to face a horrific execution. It has to be hoped that the Pakistan government will now reconsider its rush to the gallows, which has seen an estimated 300 people hanged since December."
© Copyright IBTimes 2023. All rights reserved.