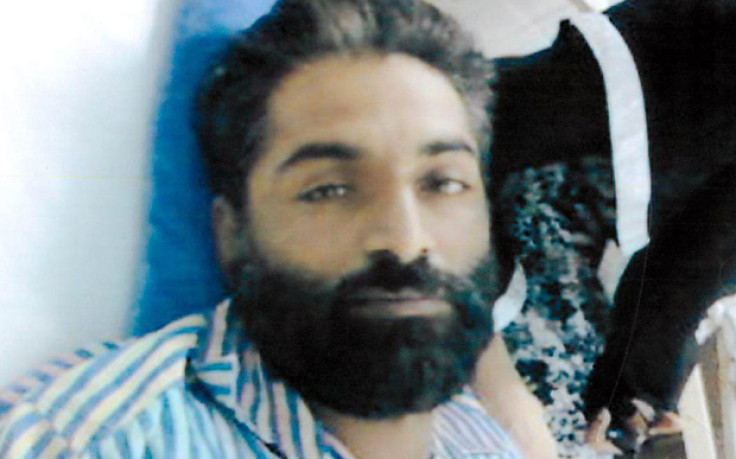 Pakistan is set to execute long-term paraplegic prisoner Abdul Basit on 25 November, human rights groups have said, as it emerges that in a spree of hangings since the country ended its moratorium on the death penalty in 2014, the country has executed 300 individuals.
Amnesty International has said the execution of Basit amid the explosion of recent hangings shows the country is "shamefully sealing its place among the world's worst executioners", AFP reported.
Basit's hanging has been postponed several times since he was convicted of murder in 2009. Human rights groups have successfully lobbied the Pakistani government over the question of how the disabled man would climb the scaffold.
Pakistan restarted hangings in the wake of Taliban attacks on an army school in Peshwar, when 150 people, more than 100 of them children, were killed in the assault that galvanised Pakistani public opinion against its terror threat.
However, David Griffiths, Reprieve's south Asia research director, said there is no evidence that Pakistan's "relentless" executions have done anything to stop extremism in the country.
He said: "Pakistan's ongoing zeal for executions is an affront to human rights and the global trend against the death penalty. Even if the authorities stay the execution of Abdul Basit, a man with paraplegia, Pakistan is still executing people at a rate of almost one a day."
When Pakistan initially lifted its moratorium, it stated the death penalty would only be extended as far as convicted terrorists but in March the sentence was extended to all capital crimes.
According to figures collected by Amnesty International, a total of 607 people were put to death across 22 countries in 2014. However, the figures do not include executions carried out in China where they occur in secret and are believed to number in the several hundreds. In 2014, Iran reportedly executed more than 289 people and Saudi Arabia 90.