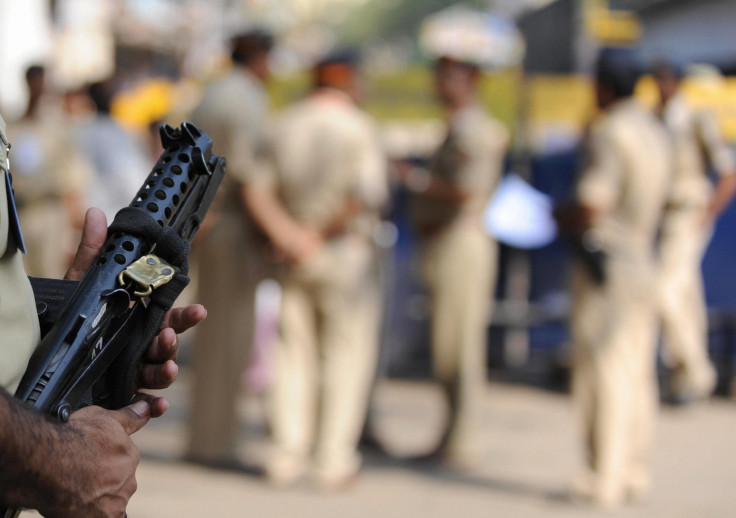 Pakistan is to hang two members of a banned Islamist sect as the country continues its resumption of capital punishment, following the Peshawar school attack.
Terrorists Ghulam Shabbir and Ahmed Ali had been spared death since their conviction in 2002 because of a moratorium on the death penalty in terror cases.
But following the last month's massacre at an army school in Peshawar, executions were brought back by the Pakistani government.
Shabbir and Ali - who belonged to the group Lashkar-e-Jhangvi - were hanged early this morning (Wednesday 7 January) in the city of Multan.
They were executed for a string of killings, including a police chief and his driver.
A total of 500 convicted terrorists are due to be put to death in the coming weeks, the government has said.