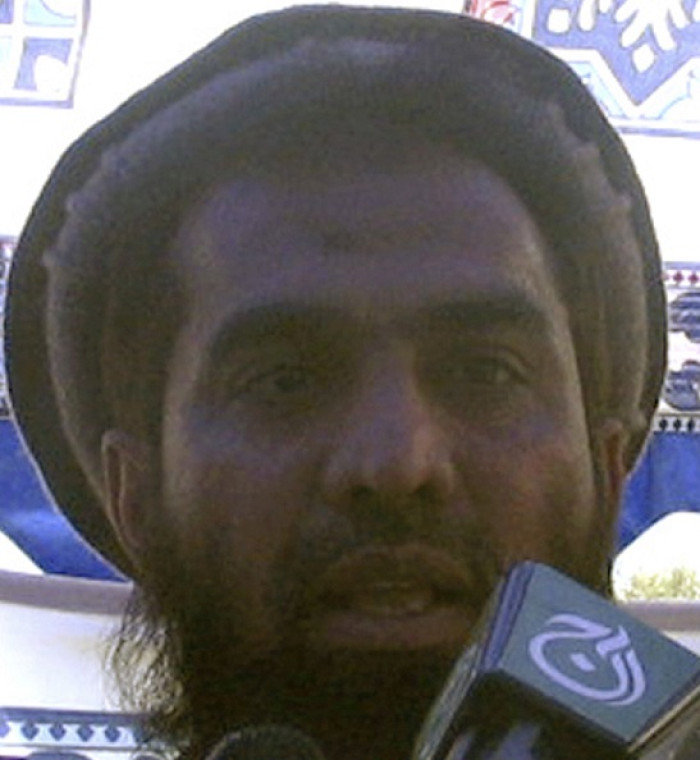 The alleged mastermind of the 2008 Mumbai terrorist attacks that claimed 166 lives has today been bailed by a Pakistan court.
Zaki-ur-Rehman Lakhvi was arrested in Pakistan 2009 after the lone surviving gunman of the atrocity Ajmal Kasab implicated him as its architect.
"Yes, the court has issued Lakhvi's bail orders today, against a surety amount of one million rupees ($10,000)," defence lawyer Rizwan Abbasi told Reuters.
"Hopefully, he will be out on Monday or Tuesday."
Pakistan-based Lashkar-e-Taiba (Soldiers of the Pure) has been blamed for the Mumbai attacks, which saw ten gunmen spray bullets and throw grenades around some of the country's most famous landmarks.
The decision to bail the suspect is likely to inflame the tempestuous relationship between India and Pakistan and comes days after 132 school children and nine members of staff were killed by the Taleban in the Pakistani city of Peshawar.