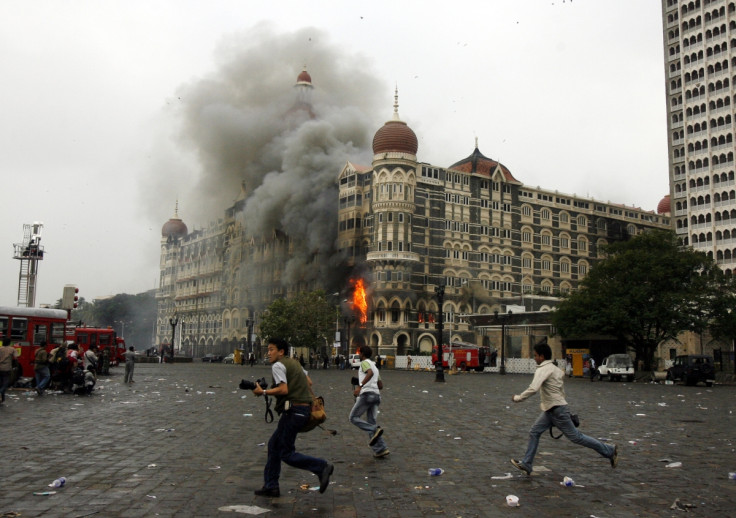 The Islamabad High Court has dismissed petitions by the Pakistani government seeking permission to collect voice samples from suspects of the terrorist attacks in Mumbai, India, on 26 November, 2008. As many as 166 people died in 12 coordinated attacks in the city. The court said they were unable to grant permission due to non-prosecution.
Indian intelligence had previously intercepted communication between the masterminds of the attacks and others involved. The samples requested would have been used to compare with the recordings before being placed before the Anti-Terrorism Court.
This is the second time the Islamabad court has refused permission for voice samples. The previous petition was made in 2012 along with another petition to declare Ajmal Kasab and Faheem Ansari as absconders in the case under trial by the ATC of Islamabad.
The case against the terror suspects has been encountering continuous roadblocks over the past few years. A Rawalpindi court had also dismissed an application by the Pakistani government for a voice sample of one of the top leaders of the militant group Lashkar-e-Taiba, Zakiur Rehman Lakhvi who is considered to be one of the masterminds behind the attacks, citing that there was no law in the country that allowed for such recording to be taken.
On 14 January, the court also rejected a plea to examine the boat which terrorists may have used to reach Mumbai.
"The Anti-Terrorism Court Islamabad which held the hearing at the Adiala Jail Rawalpindi dismissed the plea of the prosecution seeking formation of a commission to examine the boat 'Al-Fauz' used by alleged terrorists of Mumbai attacks," a court official told the Press Trust of India.