Mumbai bombings 'mastermind' Zaki-ur-Rehman Lakhvi re-arrested in Pakistan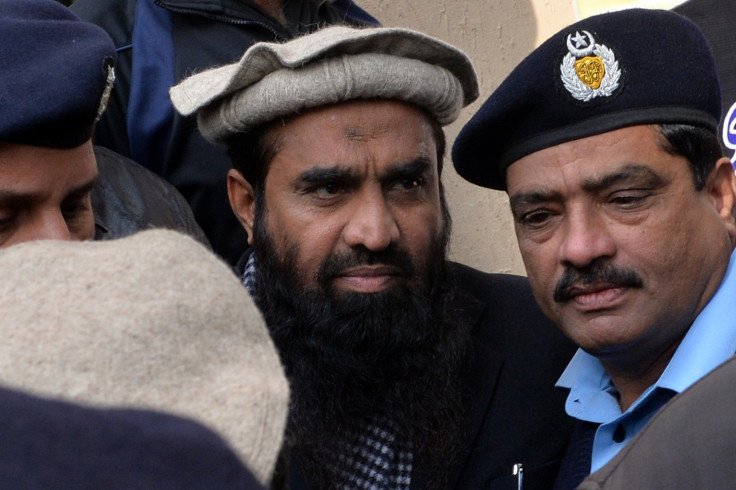 The main suspect in the 2008 Mumbai bombings has been re-arrested in Pakistan, 12 days after he was granted release on bail.
Zaki-ur-Rehman Lakhvi is accused of masterminding the attacks, which claimed the lives of 166 people. He was initially arrested while on the run in Pakistan in 2009 after being implicated by the sole surviving gunman, Ajmal Kasab.
The original decision to bail Lakhvi sparked fears that the suspected terrorist could walk free as early as Tuesday (6 January). The decision came shortly after the Peshawar school massacre, and drew serious criticism from the Indian government.
It is believed a complaint was filed against the bailing of Lakhvi, claiming that the accused had abducted his brother-in-law as part of an jihad operation.
Bail has been temporary put on hold while police investigate the new claim against Lakhvi. He will remain in detention for at least another two days.
Lakhvi's lawyer has already questioned the complaint, claiming it is a deliberate attempt to "deprive my client of the fundamental right of liberty."
The Pakistan-based organisation Lashkar-e-Taiba (Soldiers of the Pure) has been blamed for the Mumbai attacks, in which 10 gunmen targeted several luxury hotels, a train station and a popular bar in the huge Indian city.
© Copyright IBTimes 2023. All rights reserved.