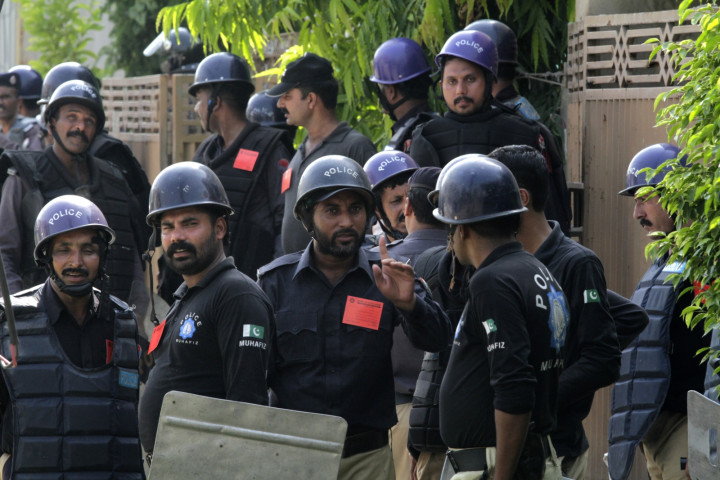 As fears over a coup d'état loom large over the Pakistan government led by Prime Minister Nawaz Sharif, the parliament has passed a resolution fortifying democracy in the country.
According to the resolution which was adopted unanimously, democracy should be protected even under difficult circumstances, sending warning signals to opposition forces, which are planning to hold big rallies on 14 August, the country's Independence Day.
The debate on the resolution was heated over the worsening political situation in Pakistan.
Sharif is also making a special address to the country later in the day over the crisis.
The developments come in the wake of the move by cricketer-turned-politician Imran Khan to hold massive protests against the government.
Khan has called for a million people to march against the Sharif government amid speculation that the military may seize power.
"We all need to be prepared to remove any hurdles in our way. The police are with us, and the army will not stop us as they are with the people," Khan told a gathering on the eve of the parliament session.
Khan's party, Tehreek-e-Insaf, has been protesting against alleged rigging during the parliamentary elections held in 2013, which catapulted Sharif to power.
The army, which ruled Pakistan for several decades, has staged coups against civilian governments at least three times since Pakistan's independence from Britain in 1947. There have also been unsuccessful coup attempts by the military in the past.