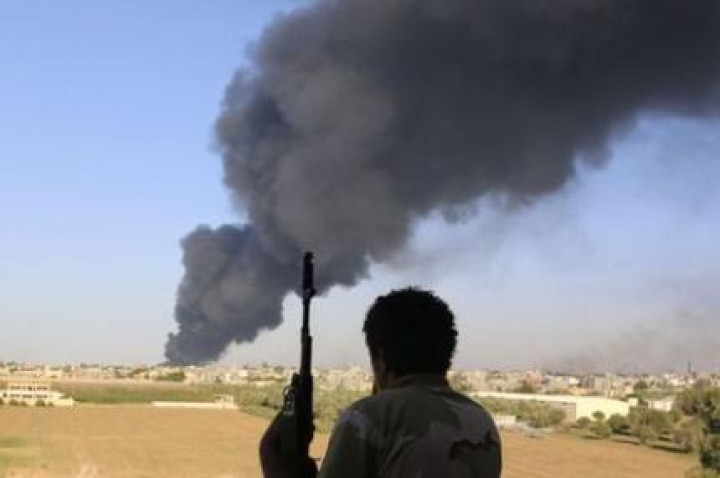 The government of Pakistan has established a crisis management cell at the Ministry of Foreign Affairs in Pakistan's capital, Islamabad, to support Pakistanis stranded in Libya.
A statement posted by the Ministry of Foreign Affairs said: "As directed by the Prime Minister, Ministry of Foreign Affairs is coordinating the efforts to facilitate evacuation of stranded Pakistanis in Libya. To monitor the evolving security situation in Libya and to coordinate efforts for evacuation of Pakistani Diaspora, a Crisis Management Cell (CMC), has been established at the Ministry of Foreign Affairs, Islamabad,.
Following directives from the Prime Minister of Pakistan, Nawaz Sharif, the CMC will be headed by a Director General, who will be assisted by two junior Directors, and will operate round the clock starting 7 August, 2014.
All queries related to Pakistanis in Libya will be addressed henceforth by the CMC in Islamabad.
Other Pakistani missions in the region have also been directed to assist Pakistanis in evacuating from Libya.
Meanwhile, the Pakistani Embassy in Tunisia has established a camp near the Ras-Jedir check post on the Libya-Tunisia border in an effort to help Pakistanis stranded in Libya.
The security situation in Libya has been deteriorating over the past few days, with the Pakistan Embassy in Tripoli facilitating evacuation of over 2,500 Pakistanis to Tunisia.