Pakistan: Security Forces Arrest Key Taliban Commander Adnan Rashid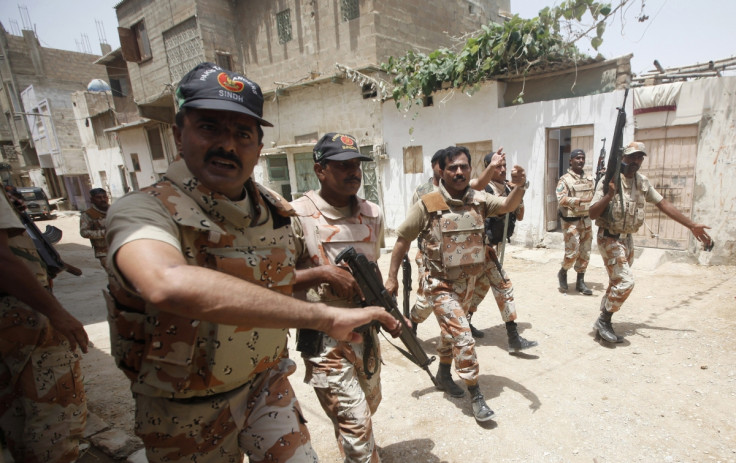 Pakistani security forces have captured a key Taliban commander linked to an assassination attempt on former President Pervez Musharraf, according to officials.
Adnan Rashid was captured in South Waziristan after he escaped a cordoned area of North Waziristan where Pakistani forces were conducting an operation against local and foreign militants.
The Taliban commander was detained at a house in the Wana area before being transported to an undisclosed location.
A tribal source confirmed Rashid's arrest but the Pakistani military is yet to officially confirm his detention. A Taliban commander also rejected the claim of Rashid's arrest as "mere propaganda" to weaken the terrorist group.
He was previously sentenced to death by a military court for attacking Musharraf and was jailed near North Waziristan before a jailbreak saw him escape with approximately 400 militants in 2012.
In the assassination attempt which Rashid was convicted for, a suicide bomber tried to ram Musharraf's vehicle near Islamabad.
Elsewhere, a US drone strike hit a militant hideout in the town of in Datta Khel in North Waziristan, killing at least 15 militants, officials said.
The Pakistani military also carried out airstrikes in the Shawal valley in North Waziristan, kiling 35 militants in an operation to target "fleeing terrorists".
© Copyright IBTimes 2023. All rights reserved.