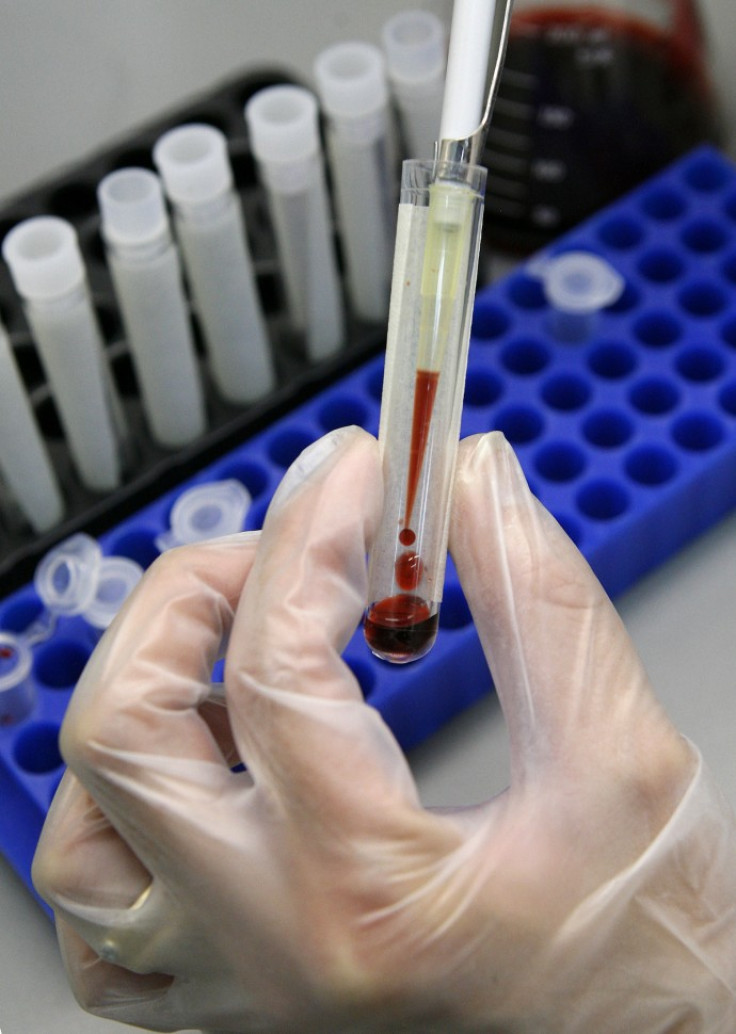 At least ten Pakistani children have been infected with HIV after they received tainted blood transfusions, state officials have said.
The "shocking" case highlighted the poor standards adopted during blood screening in the country, officials continued.
The children, as young as five, suffer from a the blood disorder known as Thalassemia, which requires regular transfusions. They come from Islamabad, Rawalpindi and Lahor. Officials do not yet know which blood banks contained the contaminated transfusions.
"I have sought reports about the incident and I am also writing to the provincial governments about it," Saira Afzal Tarar, Minister of National Health Services Regulation and Coordination, was quoted by AFP as saying.
She added that the implementation of laws on blood screening is weak in Pakistan.
"The people responsible should be punished and punished very severely," said Javed Akram, vice-chancellor of the Pakistan Institute of Medical Sciences (PIMS).
"Somebody struggled with a lifelong disease and you gave them another lifelong disease," he said, adding that the number of children infected is likely to increase as more patients affected by Thalassemia are tested for HIV.
"All these children go through multiple transfusion centres. If they don't go through one centre they go from another centre."
In response to the incident, the Hussaini Blood Bank in the southern metropolis of Karachi, offered the children subsidised rates for screening blood samples for HIV.
Pakistan has a very low rate of HIV, as 0.5 % of the population is affected by the disease, while at least 50,000 people have Thalassaemia.