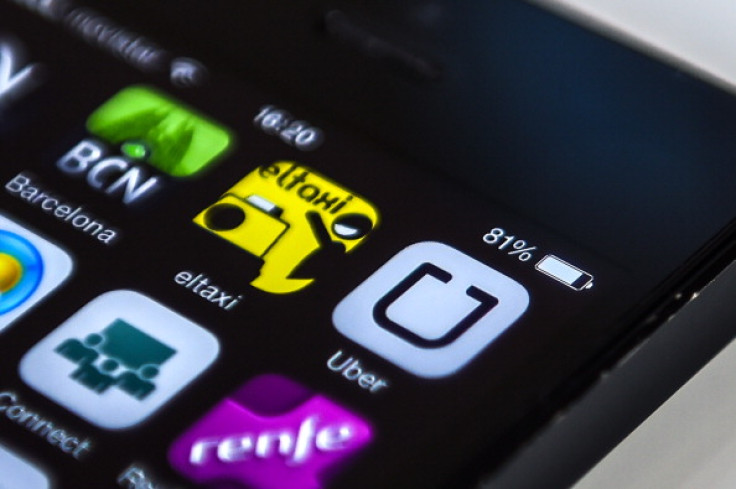 Global taxi service app headquartered in California, Uber, has announced the commencement of service in Pakistan's Punjab capital Lahore on 2 March. Uber's global launcher for the Middle East and Pakistan, Loic Amado, announced the launch citing Lahore's "incredible interest" is what drew the company to the Punjab province first.
"Cities choose us ... The interest has been incredible in Lahore and we are extremely excited to be launching here first," said Amado who noted that it is due to Lahore's exceptional contribution to the growth of e-commerce that the city was chosen for the launch.
"The fare is low enough for even those people who have cars ... We are looking for efficiency and the pricing will make sense. Low oil prices will also help us keep the fares low," said Amado. "In terms of competition, we are looking forward to it as it will not only provide people with more choice, but also improve the quality of cab service in the city."
The company intends to keep a fare of Rs.13.7 (£0.09) per kilometer and is working with local banks to enable payments through debit cards. Uber is also considering hiring both male and female employees. Uber's marketing manager in Pakistan, Amna Asim said, reported The Express Tribune: "If females can drive cabs in Cairo then why not in Pakistan... Every potential driver must undergo a screening process before they can register with Uber, which requires all necessary documents along with a police verification certificate and a social referral character certificate."
Earlier, Uber launched in the Sri Lankan capital of Colombo in December 2015 as the company expands its grip across Asian cities. "We have India and now Sri Lanka, and we will soon be live in Lahore. We are seeing potential in many other adjacent countries [to India], so in time we will be exploring opportunities there as well," said Varun Mundkur, a member of Uber's regional launch team.