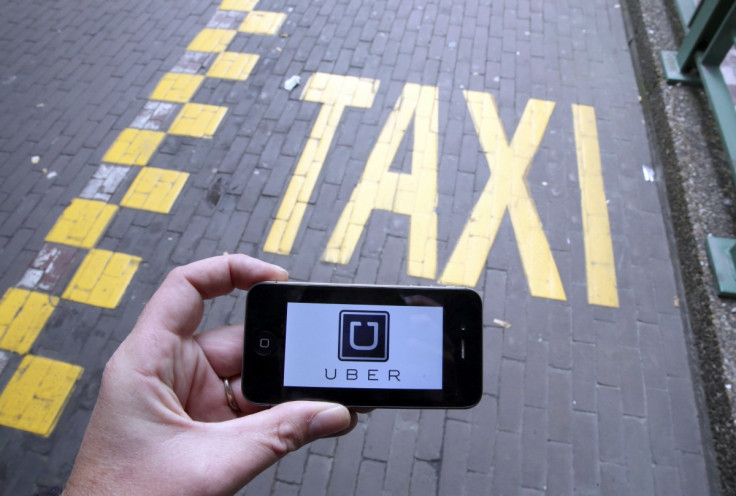 Uber is banned from operating in Australia's Northern Territory (NT). While the ride-sharing company operates legally in other parts of the country such as New South Wales, Western Australia and the Australian Capital Territory, the NT government has decided not to make any changes to its legislation to allow Uber to operate in the region.
The decision followed a discussion ahead of the government's final report on Commercial Passenger Vehicle Industry Review. Peter Chandler, the minister for transport, told The Australian Broadcasting Corporation (ABC), "This was a Cabinet decision where we would stop Uber at the moment from coming to the NT."
The decision comes despite some cabinet ministers being in favour of allowing Uber to operate in the NT. It also follows talks held by the California-headquartered company with the NT government to get a green signal to ride in this region.
This is not the first time that Uber, which has operations across the globe, has been in a legal battle with regulators. Brad Kitschke, director of public policy for Uber in Australia and New Zealand, responded by saying, "I think the Territory does risk being left behind. And that's something Territorians will have to consider if they don't have a government that's willing to look at progressive changes, embrace competition." Kitschke also added that the government could not ignore digital disruption reaching the NT region, according to ABC.
Some from the general public questioned the decision to ban and commented in favour of Uber on ABC's Facebook page. One person said Uber was required in Darwin, the capital city of the Northern Territory, especially for rides to and from the airport.
However, Les Whittaker, executive officer at NT Taxi Council, said he was happy with this decision against Uber. "There's so many issues regarding Uber and the likes of Uber that worry me. Safety issues and those types of things."
George Papantonakis, a taxi driver, was of the opinion that Uber would break the rules that the rest of the industry is expected to follow. "If Uber did come in it would destroy our industry," he added.