Angry Uber and Lyft drivers to launch own rival taxi app called Swift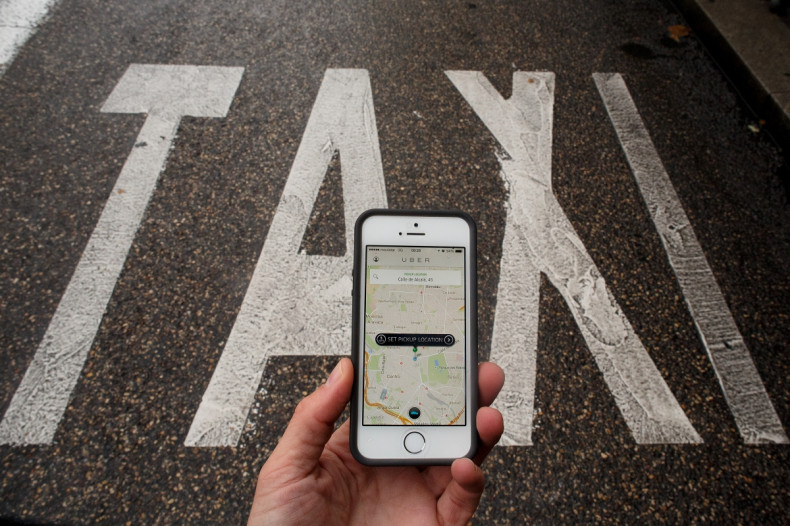 Uber and Lyft drivers in the US unhappy with the way each company has lowered fares and how they have been treated have decided to launch their own rival taxi app called Swift.
An ongoing period of unrest between the taxi apps and its drivers over cuts in pay and concerns over driver safety has seen strikes and protests against the start-up and now a band of disgruntled drivers fed up with the situation are going it alone with their own competing app.
The Uber Drivers Network, who have been a vocal group of protesters in New York, revealed their Swift app – a taxi-hailing app that they have been working on for the past year. A video of the app in action was posted to the Uber Drivers Network Facebook page and shows multiple devices running an interface that looks remarkably similar to Uber.
"It is the ultimate solution for our problem," Abdoul Diallo, an individual behind the movement, told Fast Company. "Because without drivers, there is no Uber."
The page describes the app as 'a platform for drivers by drivers' and Diallo explains the idea is for each driver to have a stake in the company with a profit sharing system that would feed those profits back to drivers. "We, drivers, provide the cars and EVERY expense related to the business, the only thing 'they' provide is the app. Now we have our OWN!"
However, Diallo admitted: "how it will be structured at this point, we don't know" and provided little in-depth detail on Swift. One way Swift could work more financially in their favour is recruiting drivers within their network who might register interest in joining the app, rather than having to spend significant amounts on hiring as Uber and Lyft do.
In a counterargument to the drivers' concerns over fare price cuts Uber has retorted by arguing that with lower prices come more customers, claiming drivers in New York have been earning 17% per hour more than before the latest drop in fares.
Details on when the app will be launched and in what cities has not been revealed, but by capitalising on the unrest among Uber drivers around the world, Swift could potentially have a far-reaching market and roll out quicker than most start-ups.