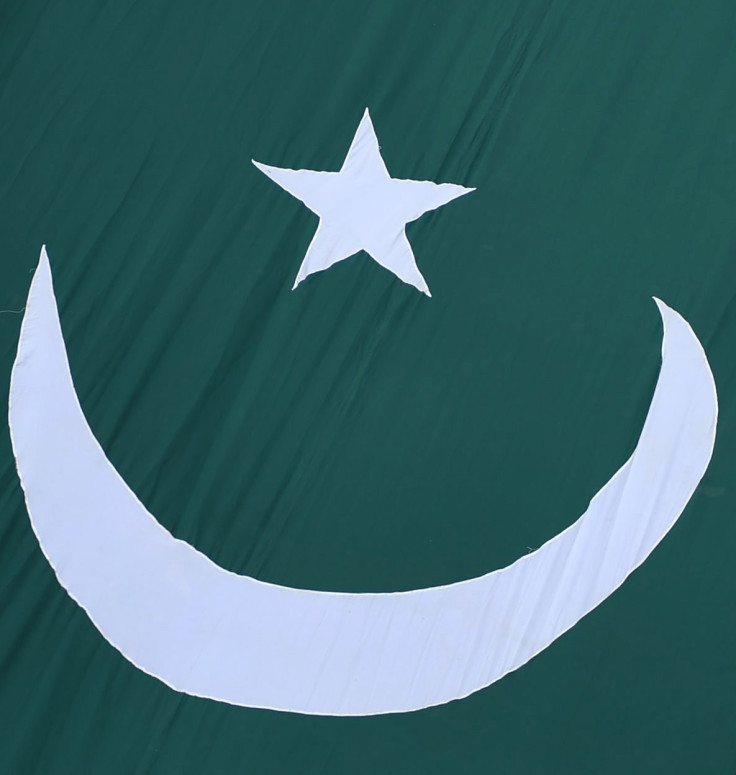 A Pakistani government official is reported to have jumped to his death from the roof of the Interior Ministry because he believed it would ensure that his son inherited his job.
The low-ranking civil servant was reported to have made the decision suddenly after learning from his superiors that his son would only inherit his job, and the accompanying perks, if he died while he was on duty.
"My father said he was just going to the washroom," the son, Umar, said.
"We only knew about his death when he fell from the building and the ambulance came. Now both our father's life and his job are gone."
Iqbal worked at the Ministry for several decades. He lived with his wife and eight children in a large government-owned house in the Pakistani capital, Islamabad.
It is believed that this particular asset was the foremost of his concerns when it came to his son's inheritance.
Interior Minister Chaudhry Nisar said that Iqbal's son Umar was now being considered for the job.
---
The Samaritans provides a free support service for those who need to talk to someone. They can be contacted through their website or on 08457 90 90 90, 24 hours a day, 365 days a year. Call charges apply.