Pakistani parents slit throat of 7-month pregnant woman for marrying man of her choice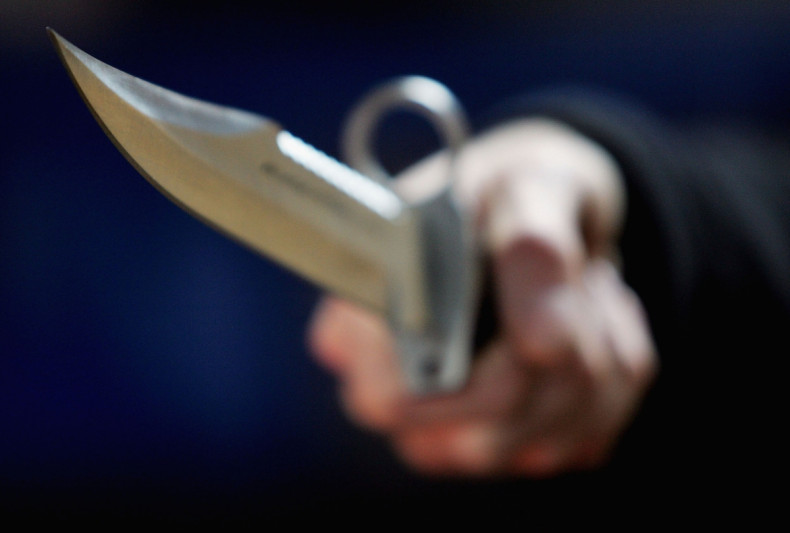 A seven-month pregnant woman was murdered by her parents and brother, who slit her throat for marrying the man she was in love with. The incident has shocked Pakistan.
Muqaddas Bibi married Taufiq Ahmed in 2013, against her parents' wishes, as she had sought the man, instead of them finding a match for her. Although the family members refused to speak to or have any connection with Bibi after her marriage, they later hatched a plan to kill her.
On the pretext of calling her back home – while she was visiting a doctor – her mother and brother took Bibi to their home and slit her throat with a knife, senior police officer Mohammad Arshad said. The news about Bibi's death emerged earlier, but it was not known that she was pregnant. The incident took place in the populated industrial city of Gujranwala on Thursday, 16 June.
Local reports suggest that neighbours did not interfere when an argument broke out between the victim and her family members. Bibi, who has a daughter, was taking her for a vaccination camp. There are conflicting reports about the age of her daughter, while some suggest she was 10 months old, another states she is two-years-old.
Bibi's relatives fled their home and no arrests have been made so far. Police have launched a hunt to catch the perpetrators while a post-mortem was being conducted on the victim's body.
Several "honour killings" have been reported in the past few weeks in Pakistan. Rights groups and lawmakers have expressed serious concerns over the matter.