Palestinians are planning a "Day of Rage" for Tuesday (23 May) to coincide with Donald Trump's visit to the West Bank city of Bethlehem. At the very least, this means a probable escalation of the violent protests in support of the hunger strike by more than 1,000 Palestinian prisoners over their treatment in Israeli jails.
Previous Days of Rage have seen civilians killed and wounded in stabbing and shooting attacks carried out by Palestinians.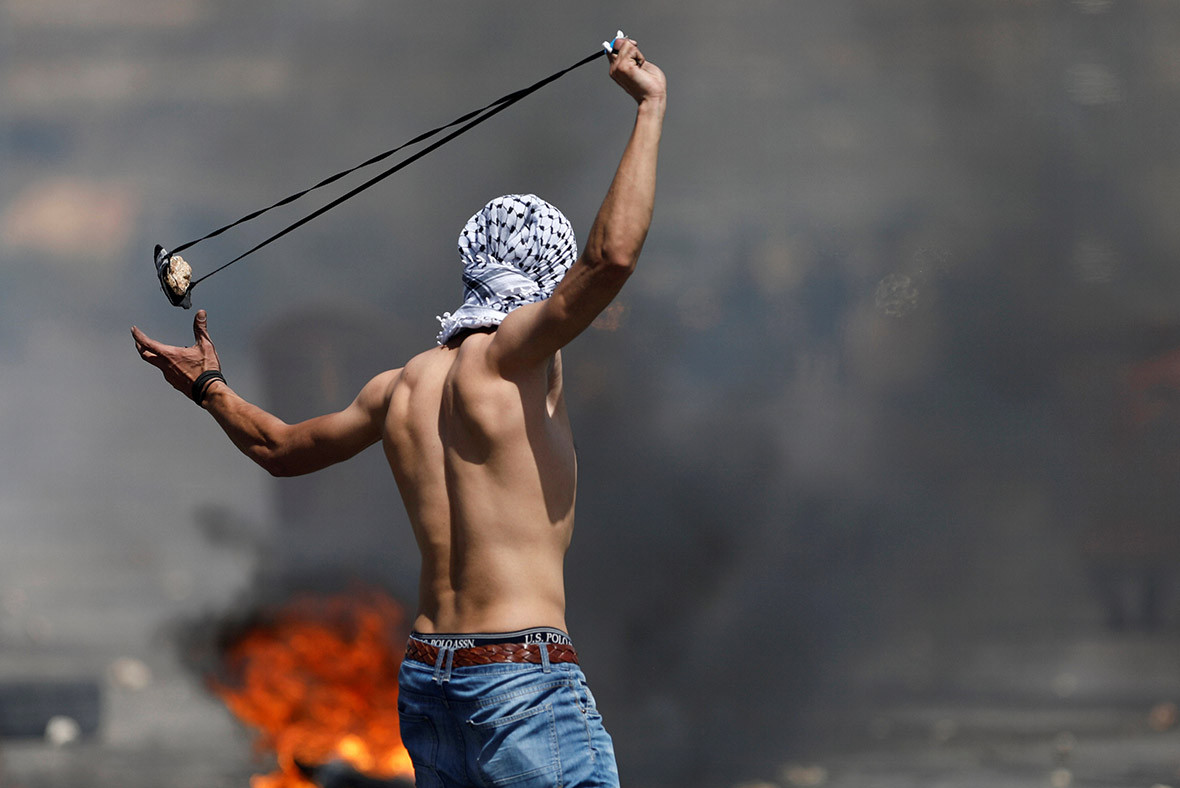 The hunger strike began on 17 April as a protest against poor conditions and an Israeli policy of detention without trial that has applied to thousands of prisoners since the 1980s. Since then, there have been scattered incidents throughout the West Bank, with Palestinian demonstrators hurling glass and rocks at Israeli officers, who have responded with tear gas and stun grenades.
A Palestinian man was killed in the occupied West Bank on 18 May when an Israeli settler opened fire as protesters crowded around his car and pelted it with rocks, according to multiple accounts.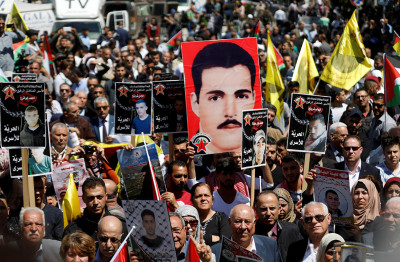 With tensions running high in the lead-up to the 50th anniversary of Israel's Occupation of the West Bank and Gaza and the ongoing prisoner hunger strike, Israeli security services are predicting an uptick in violence in the coming month.
Sources from the Palestinian authority say they had hoped an end to the mass hunger strike would be negotiated before Trump's West Bank visit. If the health of any of the hunger strikers deteriorates, these protests will, without question, further escalate.