Palestinian Killed in Explosion at Gaza-Israel Karem Shalom Crossing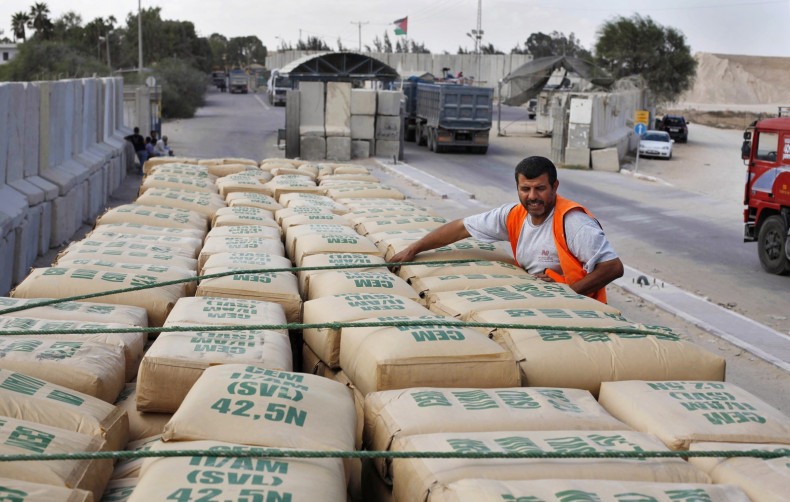 One Palestinian was killed and two others injured in an explosion at a crossing between Israel and the Gaza Strip, according to medics.
Muhammad Ahmad Bahloul, 17, was killed and his father Ahmad Yousef Bahloul suffered serious burns in the explosion at the Kerem Shalom crossing. The other victim of the blast, a 60-year-old man, received moderate wounds.
The vehicle that exploded was a fuel truck loaded with diesel, according to AFP news agency.
However, there are conflicting reports on the cause of the explosion. Maan news agency said that a gas pipeline had been blown up while Israel Radio said that the explosion was caused by a technical malfunction.
Officials would not comment on whether the incident was a result of a deliberate attack or an accident.
A large fire from the explosion lasted for half an hour before Gazan firefighters managed to quell it.
Using the Kerem Shalom crossing, Israel has permitted Palestinian farmers to transfer produce from the Gaza Strip to the occupied West Bank, through Israel, for the first time in seven years.
Israel has blockaded the territory since Hamas gained control of the territory in 2007 and restricts the movements of goods through the Gaza border because of perceived security concerns emanating from the Islamist militant faction.