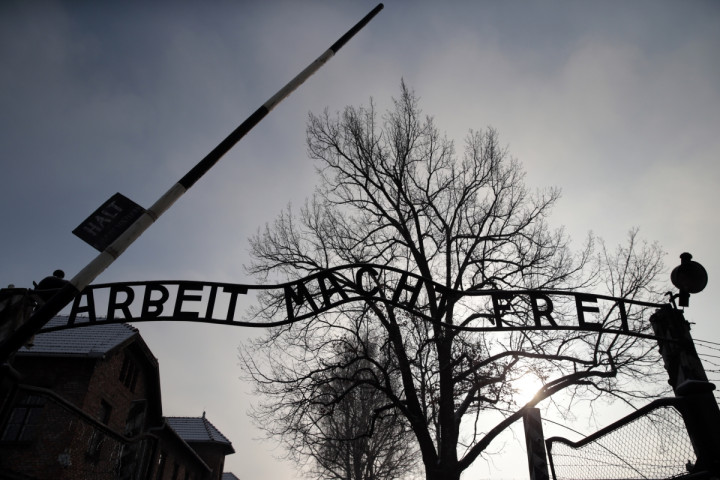 A Palestinian academic has resigned after provoking outrage by taking his students to the Nazi concentration camp at Auschwitz, as a part of a international project to promote understanding.
Mohammed Dajani resigned his position at Jerusalem's Al-Quds University this week after failing to win the unequivocal support of his employers for his actions.
In an interview with the Guardian, Dajani explained that such visits were essential if Palestinians and Israelis were to understand each other.
"You need to understand the other because reconciliation is the only option we have. And the sooner we do it the better. Empathising with your enemy does not mean you sanction what your enemy is doing to you," he said.
Organised with two Israeli universities and a German university, the project also arranged for Israeli students to visit Palestinian refugee camps.
After returning from Poland, Dajani, who in his youth fought with Yasser Arafat's Fatah movement, faced death threats and intimidation.
The university distanced itself from the project, but provided him with an armed bodyguard and insisted on his right to academic freedom.
He rejected claims that he was a focusing on a Zionist version of history, in which the Holocaust historically central, instead of respecting the primacy of the Nabka ("catastrophe" in Arabic), in which thousands of Palestinians were driven from their land and dispossessed after Israel gained independence in 1948.
"I felt it was important for us Palestinians to learn about this event first because it is historically wrong to deny it and also because it is morally wrong to ignore it," he said.
"I felt I should not be a bystander but take a stand. I lived in a culture where the Holocaust was not viewed in depth and was used artificially, linking it to the Nakba. We never learned about its impact, its lessons, why it happened, to whom it happened. It was always in the background as if it was a taboo topic."
Dajani set up the pioneering Israeli studies course after helping to train civil servants following the 1993 Olso accords, in which Israel and Palestine recognised each other as states. He said he decided to do so after encountering widespread ignorance about Jewish history among Palestinians.
He said the trip with 27 students was "highly emotional" and "very educational".
"When we Palestinians look at the Holocaust we impose it on our own suffering. We see a Nazi guard tower and we think of the Israeli guard tower or barbed wire. But Jews see the 'final solution' and an attempt to annihilate them as a people. One of my students thought Hitler had gathered the Jews in these camps in order to ship them to Palestine!" said Dajani.