Panda killers in China may face death penalty for selling endangered animal meat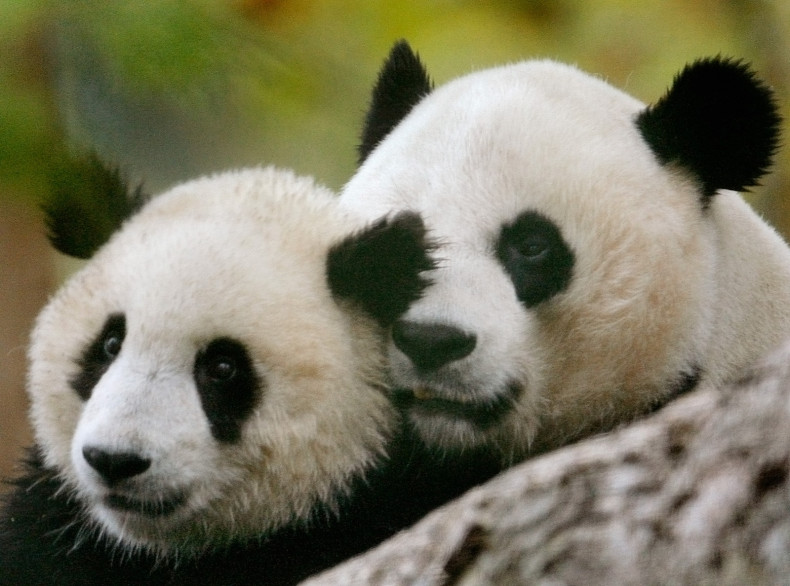 A Yunnan court in south-western China has ordered three of its citizens to be prosecuted for killing a female giant Panda in the wild and selling its meat in December 2014. Under Chinese law, killing protected animals such as pandas can result in a jail sentence of up to 10 years, and can even attract the death penalty.
The perpetrators have been identified as brothers Wang Wenlin and Wang Wencai who shot the animal in a forest near Zhaotong in Yunnan province. Later they confessed to the police that they had mistaken the adult female panda for a more common species of bear. The brothers then proceeded to eat some of the animal's meat and sold the remaining, including its paws, to a third man identified as Li Kequan for about £492 ($750).
Wan Wei, deputy director of the investigation department of the Yunnan prosecuting office said, "The Wang brothers have confessed to killing the animal on 4 December in the hills outside their village." The court said the investigation into the killing of the panda has concluded and the three accused have been remanded for prosecution.
Last December, police received a tip-off regarding the illegal sale of bear meat. When the house of the Wang brothers was raided, a bear-like skin, skull and liver were discovered along with 10kg of meat, China's state run news agency Xinhua reported. But further investigation and DNA tests proved the carcass was of a female panda.
Although there is a thriving black market for exotic animal parts in China, panda meat being sold in a country, where the animal is considered a national treasure is unusual, experts believe.
The International Union for the Conservation of Nature lists giant pandas as endangered and are only confined to south-central China. The latest census by the World Wildlife Federation (WWF) in 2014 found that there were only 1,864 giant pandas alive in the wild.