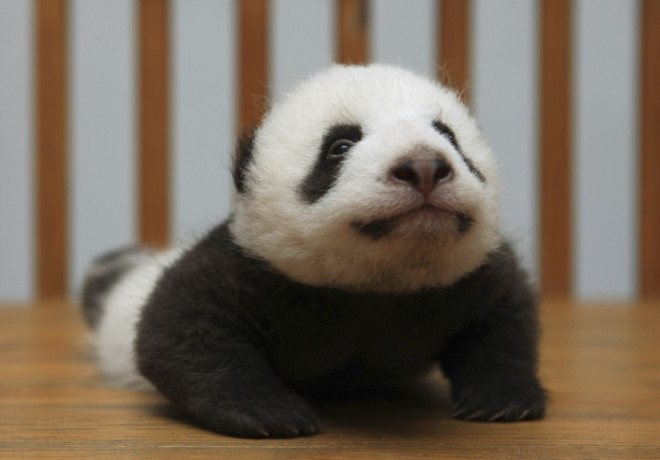 A troupe of baby pandas looks set to challenge Paul the octopus at predicting the outcomes of World Cup 2014 matches in Brazil.
In the 2010 tournament, Paul became famous for correctly predicting many of the games played – successfully guessing the results of eight World Cup matches.
According to the South China Morning Post, the Giant Panda Protection and Research Centre in Sichuan is planning to rival Paul's success rate.
The centre is arranging for baby pandas to predict winners by picking food, climbing trees and racing.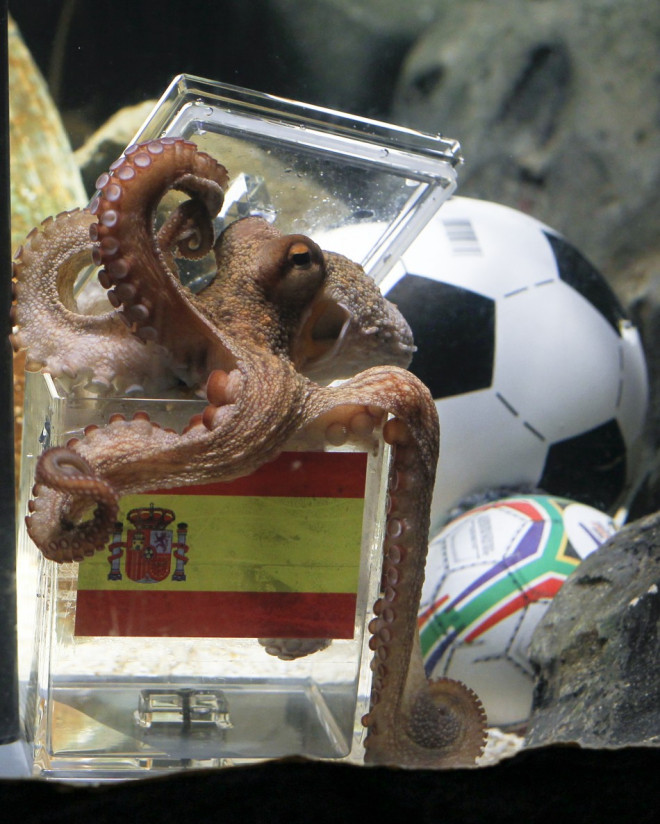 China's Xinhua news agency said the Panda World Cup prediction will involve a number of activities. In the first round, it said, pandas will be let loose on bamboo baskets containing food.
In the knockout round, pandas will climb trees with different flags on the trunks. They will also wear vests to represent different countries and race.
The World Cup will kick off in Brazil on 12 June.
At present, betting website Paddy Power has Brazil as favourites, with 3/1 odds. Argentina, Germany and Spain are second, third and fourth respectively.
Meanwhile at the other end of the scale, Honduras has odds of 3,000/1, while Costa Rica are just ahead with 2,000/1.