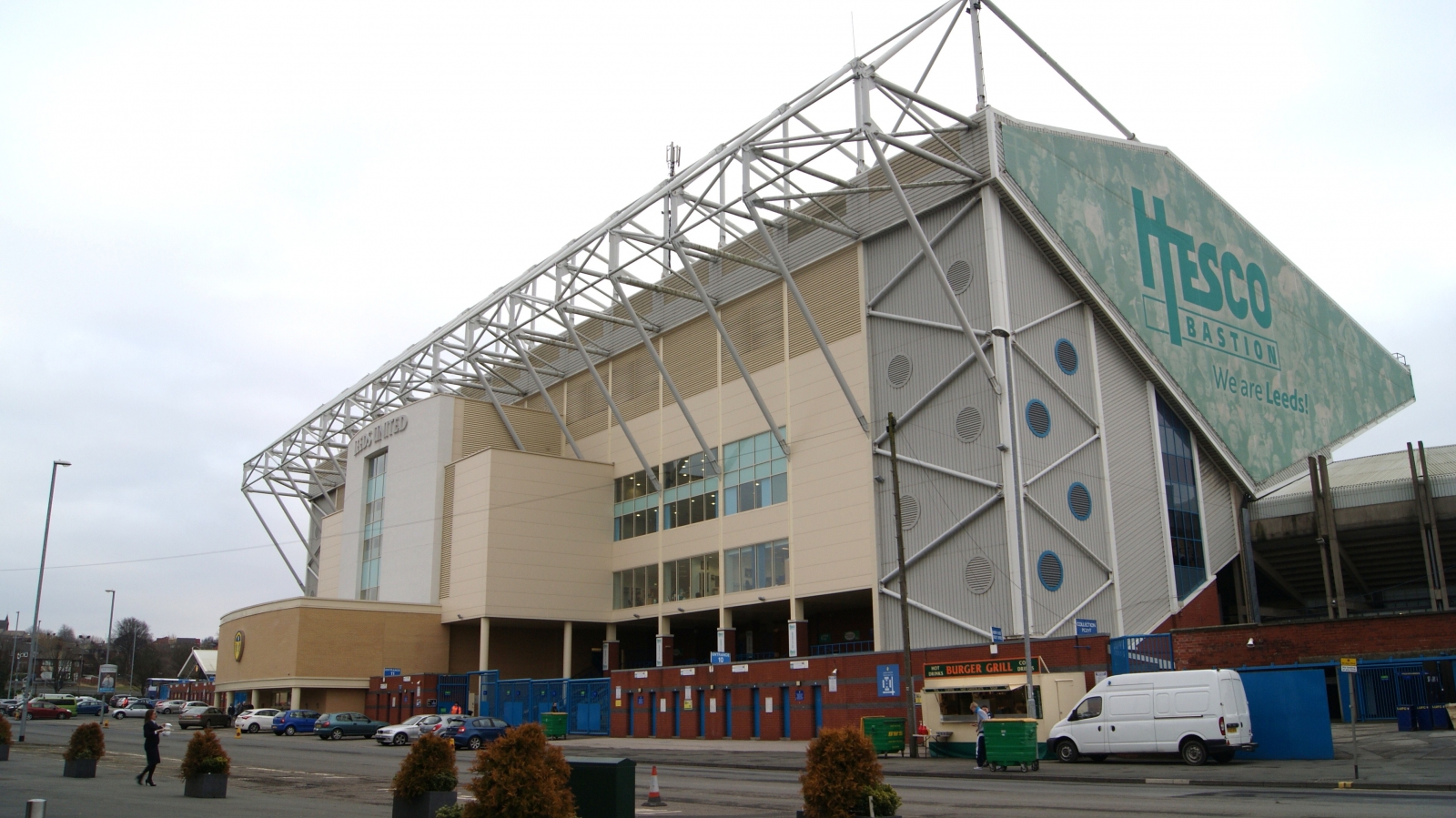 There was pandemonium at a boxing event on Saturday night (February 18) as fighting erupted between hordes of spectators in Elland Road's conference centre.
The disturbance unfolded after fans had watched just one fight, leading to shocking scenes of chairs being flung, punches being thrown and people tumbling to the ground.
Organisers at the centre, hosting the event inside the stadium of Leeds United Football Club, pleaded with the unruly brawlers to "calm down" and take their seats, although that did little to deter them as they continued to lash out in a crazed frenzy.
In the video, you can see an array of chairs and other furniture has been mowed down in the violence, with some of the offenders using poles to assault one another.
A promoter for the event aims to take control of the chaos by condemning the fighting and sending out a warning to those involved.
"Okay guys, listen. We are here for boxing tonight and some of you guys outside have just ruined it.
"We can't continue like this. You are behaving just like children, it's a ridiculous situation. You're spoiling it for any event ever taking place here again. It's such a shame.
"If you don't want be in here to watch the boxing, f**k off. If you don't want to sit there and behave like a grown up, go away.
Leeds United Football Club were quick to release a statement lambasting those involved and reiterating their "disgust" at the incident and their belief that security present were provided with sufficient training.
"We pride ourselves on successfully hosting major conferences and events within the venue and do not condone the actions of these individuals," a statement from the club said. "Event staff from Elland Road had been in contact with the relevant authorities prior to the organised boxing event taking place and we provided more than the required level of trained security personnel on site for such an event."
West Yorkshire Police, who will work closely with the club to identify the culprits of the brawl, said that 40 people were involved, with three suffering minor injuries that required hospital treatment.
They have urged anyone with information to contact Leeds CID via 101, quoting log number 1843 of 18/2.