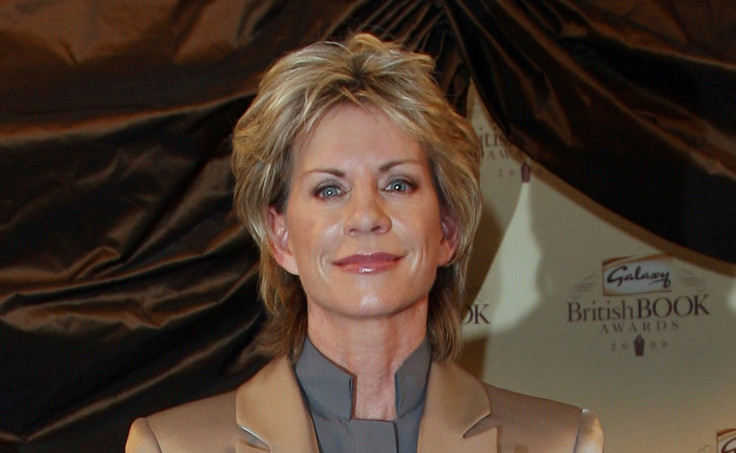 Bestselling crime writer Patricia Cornwell claims to have found new evidence supporting her theory as to the identity of Jack the Ripper.
The US multi-millionaire author named Victorian painter Walter Sickert as the serial killer who stalked the East End of London in 2002. But now she has released more evidence supporting her disputed claim, and believes that Sickert is responsible for the murders of five more women, and perhaps even more.
"I put his toll at a dozen, maybe as many as 20, or possibly more," Cornwell said.
In her new book, Ripper: The Secret Life of Walter Sickert, to be published next week, the writer documents her findings.
They include paper used by Sickert, which was scientifically analysed, matching some of the letters allegedly sent by the Ripper to police.
Out of a paper run of only 24 sheets, three were from Sickert and two signed by 'Jack the Ripper'.
Sickert's alibi has also been broken, Cornwell claims. His music-hall sketches put him, "within days or even hours of at least three killings… These are important details".
Cornwell's new book cites Sickert's confession that he had cannibalistic tendencies and "would not mind having to kill and eat raw flesh".
The letter sent in 1888, purported to be from Jack the Ripper contained a piece of, what has been claimed to be human kidney, saying he had eaten the other half, "I fried and ate it was very nise" he writes in the letter titled, "From hell".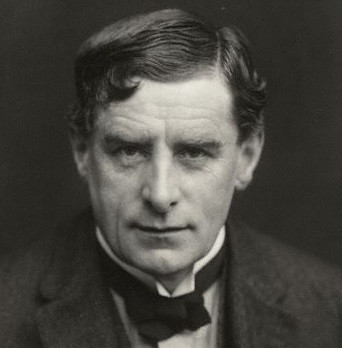 The book uses previously unpublished archive material, including a rare mortuary photo, personal correspondence from Sickert.
Cornwell has spent millions of dollars on consultants and cutting-edge forensic science in a bid to solve the crime which has baffled the police for over a century.
"I've spent more on my research and the materials that go with it than I've ever spent on clothing and jewellery, but that doesn't mean I don't have really nice clothing and jewellery," she told the Irish News.
"The majority of the book is new material," she said. "I'm more convinced than ever of Sickert's guilt."
The Boston author's claims, which she first made in her 2002 book Portrait of a Killer: Jack the Ripper—Case Closed, have been dismissed by experts and Ripperologists.
According to the Ripper Casebook, Cornwell's book "has the potential to impress the minds of millions worldwide with certain ideas about the Ripper crimes which are, unfortunately, largely inaccurate".