The Paradise Papers have revealed that Formula One world champion Lewis Hamilton avoided tax on his £16.5m luxury jet.
The leak of financial documents show that a £3.3m VAT refund was given after the Bombardier Challenger 605 was imported into the Isle of Man in 2013, the BBC reported.
According to The Guardian, the big four accountancy firm EY and Appleby, helped Hamilton and other clients set up what appear to be artificial leasing businesses through which they rented their own jets from themselves. The leasing deal did not comply with an EU and UK ban on refunds for private use.
Hamilton may have been entitled to a refund for business, the BBC noted.
Following questions from the Guardian, the Isle of Man government called in HM Revenue and Customs. The British tax office is set to begin a review of 231 tax refunds issued to private jet owners since 2011, in a $1bn VAT giveaway.
The four-time Formula 1 champion said he had instructed a senior lawyer to check the arrangements and was told they were lawful. Hamilton told the Guardian that he relied on professional advice and did not concern himself with the day-to-day management of his business.
There is no suggestion he was directly involved in creating the scheme, the Guardian noted. However, experts noted that the scheme allowed him to avoid tax that would have otherwise been due.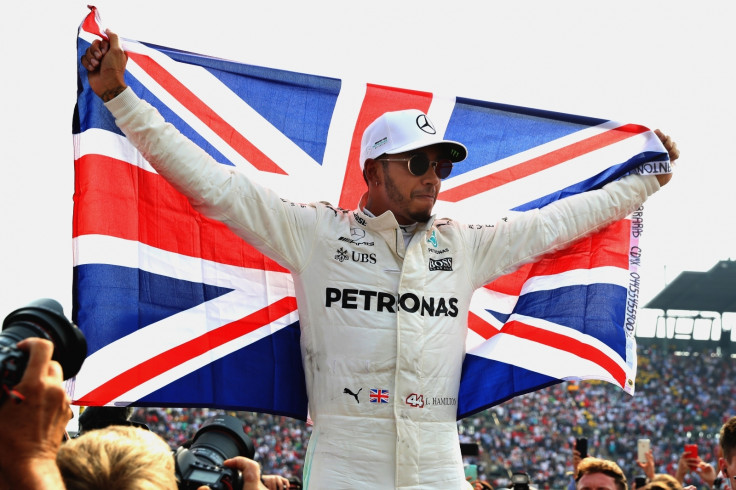 Hamilton appears to have used shell companies in the British Virgin Islands, the Isle of Man and Guernsey to avoid the VAT bill prompted when he imported the £16.5m jet from Canada to England.
He reportedly also set up another company in the Isle of Man to purchase a €1.7m motor home used at racetracks. The Guardian reported that no VAT appears to have been paid on the motor home purchase.
The British racing driver denies using shell companies and claims the Manx entities were all part of his business empire.
According to The Independent, Hamilton is contracted to Mercedes. He left the UK in 2007 and has lived as a tax exile first in Switzerland and now in Monaco.