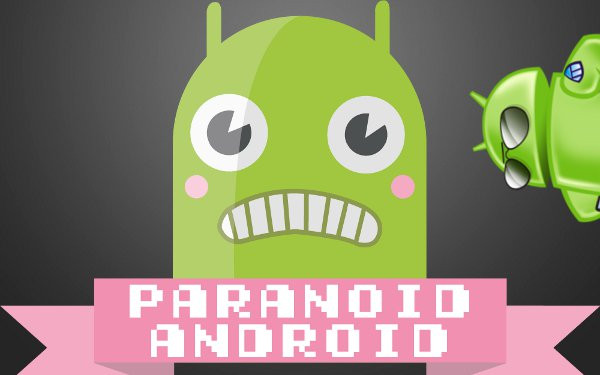 Owners of Google Nexus devices are in for a special treat as the industrious ParanoidAndroid (PA) team has rolled out the popular PA 4.5 Beta 1 custom ROM for Nexus 4, Nexus 5, Nexus 7 and Nexus 10 devices.
The new PA 4.5 Beta 1 ROM brings significant performance and stability improvements including multi-user PA-specific app enhancements, addition of latest CyanogenMod custom theme engine and fix for Clear All Recents bug, reports Android Geeks.
The PA 4.5 build aims to introduce the Android L design aesthetics to supported Nexus devices before the final release of Google's newly redesigned operating system.
The Beta 1 release of PA 4.5 ROM is relatively more stable than the Alpha builds and can be installed for daily use on your Nexus smartphone.
Interested Nexus users can download the latest ParanoidAndroid update for Android 4.5 ROM via the developers' official website here and Android 4.5 compatible Google apps can be downloaded from here.
Those who wish to install the PA 4.5 Beta 1 ROM on their Nexus device can follow our step-by-step guide posted here (just download the PA 4.5 ROM and follow the pre-requisites and installation steps using CWM or TWRP recovery).