Parents to be fined if they drop their children off at school by car
Ban on school drop-offs to encourage more people to walk to school.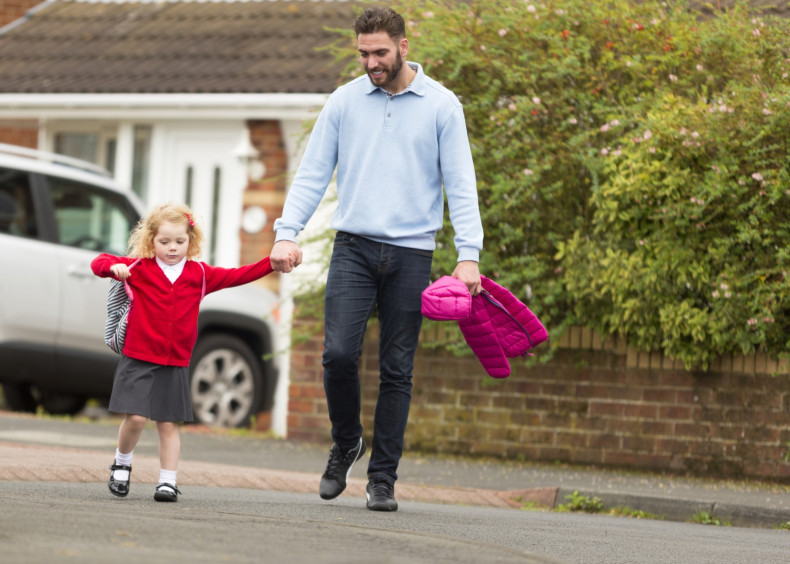 Parents in London are set to be hit by on-the-spot fines if they are caught dropping off their children in their cars outside the school gates.
Three schools in the Croydon area are trying out the scheme, which if successful, could be implemented in the rest of city and other parts of the UK.
Under the trial rules any parents caught dropping off their children outside school, between 8am and 9.30am and again between 2.30pm and 4pm, will be hit with a £130 fine, even if they are not parked on yellow lines.
The scheme which starts today (4 September), will use CCTV and number plate recognition systems to catch motorists who attempt to flout the new rules. Drivers can see the fines reduced to £65 if paid immediately.
The hope is that the scheme will cut down on bad parking, pollution and also encourage parents and children to walk to and from school.
The schools trialling the scheme are Heavers Farm, on Dinsdale Gardens, and St Chads, on Alverston Gardens. These schools have been chosen because unlike some primary schools in the country, they are located on dead-ends, meaning traffic is significantly worse than in other areas.
A letter issued by the local council in July read: "The irresponsible parking and vehicle manoeuvring is creating increased obstruction of the road and safety concerns for your children when entering and exiting the school."
The ban on parking will remain in place for six months after which, officials will determine whether to continue the scheme or not.