91-year-old woman threatened police officers with a meat cleaver and cosh in south London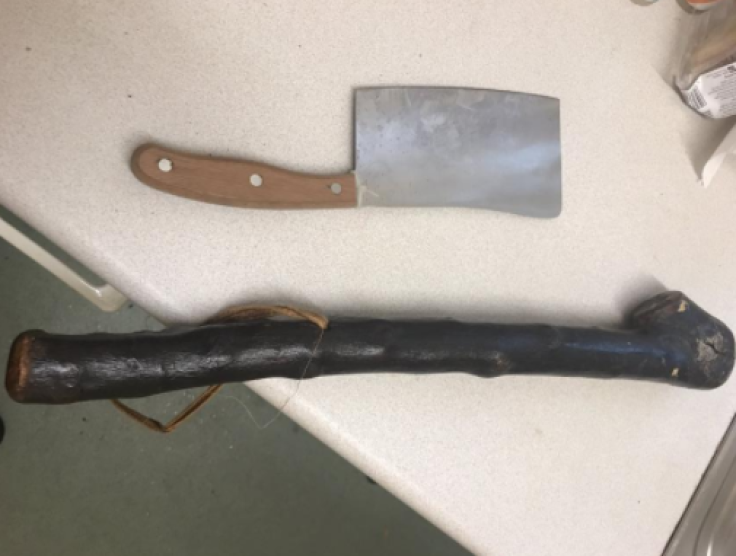 KEY POINTS
Police called to incident on London Lane near Sundridge Park.
91-year-old threatened them with weapons as scene climaxed.
A 91-year-old woman brandishing a meat cleaver and a cosh threatened to attack Metropolitan Police officers during a wild outburst on 30 September.
The nail-biting scene was the climax of a chain of events that started when the woman began acting strangely at a home in Bromley, south London.
A member of the public alerted authorities. A doctor was first to the scene at London Lane, but she refused to open the door to him.
Police officers then arrived to find the animated pensioner wielding two sizeable weapons, News Shopper reported.
The meat cleaver was approximately six inches in length while the cosh – a thick, heavy stick specifically designed to be used as a weapon – was painted black.
She threatened to take the weapons straight to the officers' heads. Both of the items could have caused substantial injuries.
Thankfully, the police were able to diffuse the situation and convinced the woman to hand over the objects.
In a sudden turn, she complied with their request and relinquished both items. She calmed down immediately afterwards and even enjoyed a laugh and a joke with the officers.
The doctor stayed with the woman after the police had gone and she is continues to receive care and support. It is understood that no charges were brought as the she acted out of her normal character and had no criminal intent.
IBTimes UK has contacted the Metropolitan Police for a statement.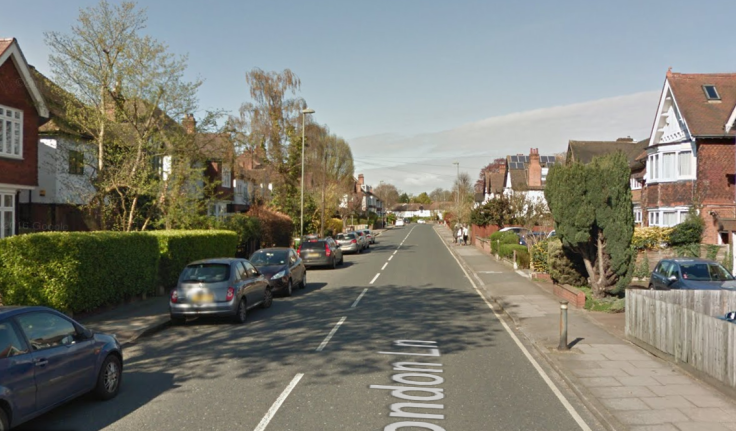 © Copyright IBTimes 2023. All rights reserved.