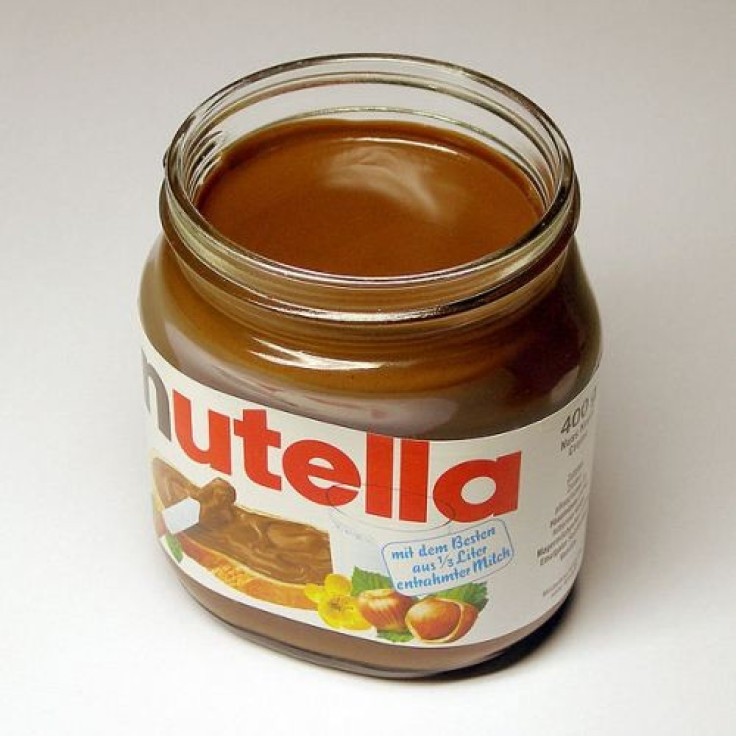 A French court has stopped parents from calling their baby girl Nutella - ruling it was not "in the interest of the child".
The judge in the city of Valenciennes said naming the child after the popular chocolate spread would only attract taunts from people.
The couple, who gave birth to the girl on September 24 last year, were not present in court as the judge gave his ruling and changed her name to Ella instead.
In his concluding statement, reported by local newspaper, la Voix du Nord, the judge said: The name Nutella given to the child is the trade name of a spread. And it is contrary to the child's interest to have a name like that which can only to teasing and offensive thoughts."
Another couple who live in Raismes were also forbidden by the court to name their daughter Strawberry for the same reason that it would cause angst for the child. Instead they went back to their first choice, the 19th century name Fraisine.
Local registrars are able to report parents who choose unsuitable names for their children to a family court.
Shortly after 9/11 a Turkish couple living in Cologne, Germany, were refused permission to name their child Osama Bin Laden by officials.
A nine-year-old in 2008 was made a ward of the court after her parents in New Zealand named her Talula Does the Hula from Hawaii. She told people her name was K for fear of being mocked and teased.
The name 4Real also was refused in New Zealand, because names cannot start with a number but authorities, however, gave the go-ahead to the following names: Number 16 Bus shelter, violence, and to twins that were called Benson and Hedges.
In the UK there are no restrictions on parents, according to the General Register Office - only in exceptional cases where a name could be deemed offensive and an official refuses to register it.