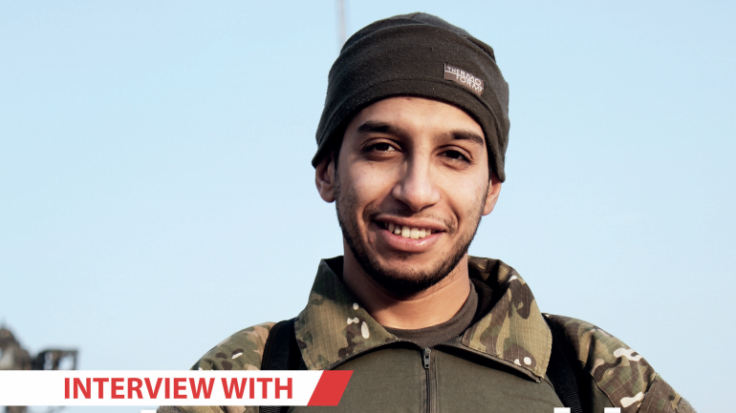 Abdelhamid Abaaoud told Islamic State propaganda publication Dabiq magazine that he was very nearly caught after being stopped by a police officer in Belgium who then let him go after failing to recognise the alleged mastermind of the Paris attacks.
The 27-year-old IS militant was interviewed after returning from Europe earlier this year to Syria via Greece on the back of three failed terror attacks in mainland Europe.
In a long and often rambling interview, framed within Islamic State's warped view of the world, Abaaoud describes his flight from Belgium, where he was born, after Belgian officials broke up the terror cell he was leading in Verviers in January.