The Met Police will "urgently review" its counter-terrorism after 132 people were killed by Islamist extremists in Paris on Friday. Force commissioner and Britain's most senior policeman Sir Bernard Hogan-Howe said the scale of the attacks and the range of weapons used by the terrorists was "a serious cause for concern".
"We have developed appropriate tactics to deal with a firearms attack in London, but we will, of course, urgently review our approach in the light of last night's act of terrorism in Paris," Hogan-Howe said at the weekend.
"The scale of the attacks and the range of weaponry used by the terrorists are a serious cause for concern. But the public can be reassured that our firearms officers are trained to deal with this kind of incident and we are constantly evolving new ways to combat the threats to public safety."
Police presence has been stepped up across the capital and Hogan-Howe said the Met was "prepared to help in any way".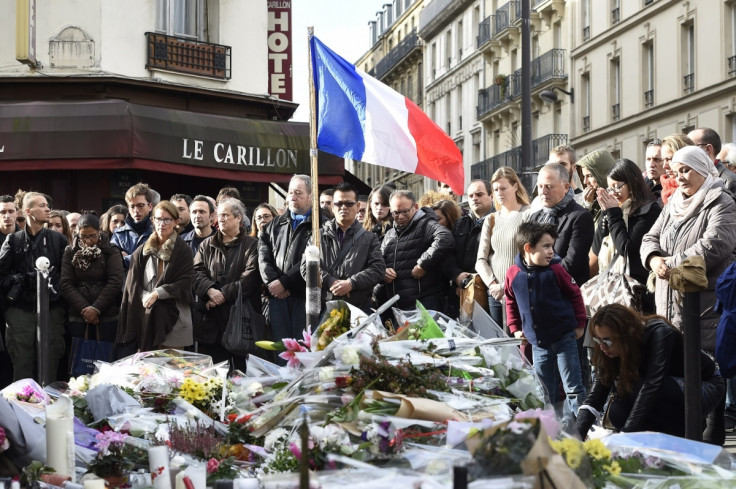 Assistant Commissioner Mark Rowley, National Police Chiefs' Council lead for counter-terrorism, called on communities to help police forces up and down the country. "We are reviewing our police stance across the country, but however strong we are, however ready we are, regardless of how many people we are arresting; we will be dependent upon the confidence and strength of communities to work with us.
"We have been strengthening our policing at ports and we have been strengthening policing on the street. People may notice some changes at events at big cities across the country. We will constantly keep that under review in the forthcoming days and weeks but we can't let the terrorists defeat us by becoming fearful and withdrawing from the streets.
"The term I would use is 'to be alert, not alarmed'. People should recognise that we have been talking publicly about our efforts to counter terrorism and we have seen a positive response from the public over the last year."
Their comments came after Prime Minister David Cameron revealed seven terrorist plots had been foiled in the past six months. Earlier this year Metropolitan Police officers conducted a two-day training exercise to test how London would react to an Isis-style attack in the capital. More than 1,000 officers, as well as soldiers, emergency services and intelligence officers, were involved in various exercises across central London to see how they would deal with terrorists armed with firearms.
It came after up to 30 Britons were shot dead on a Sousse beach in Tunisia by IS sympathiser Seifeddine Rezgui – the most deadly terrorist attack on British nationals since the 7/7 bombings in 2005. The massacre – as well as the Charlie Hebdo shootings in Paris in January, which left 12 dead – suggests to authorities that gunmen pose the biggest threat to security.