Salah Abdeslam the eighth attacker involved in the Paris shootings, and the subject of a Europe-wide manhunt was arrested in northern Spain for drink-driving just weeks before the massacres in the French capital.
Abdeslam, who was stopped three times in the aftermath of the shootings but was still able to evade European police agencies, was also detained by Spanish police in the semi-autonomous region, following a routine traffic stop.
The IS militant was stopped near the town of Figueres and his vehicle impounded after he tested over the limit for alcohol consumption. He was arrested and fined for drink-driving, the Catalonian daily El Punta Vui reported.
Investigators are now combing through the Spanish Police records to see if the 26-year-old had any contacts in the region or if they can track his movements.
The recently discovered drink-driving charge is not the only link between the Paris attackers and Spain. Spanish Interior Minister Jorge Fernández Díaz said on Thursday that Abdelhamid Abaaoud, the alleged ringleader behind the Paris attacks, had attempted to recruit women in Spain to Isis. Abaaoud died on Wednesday morning in a police raid in Saint-Denis, Paris.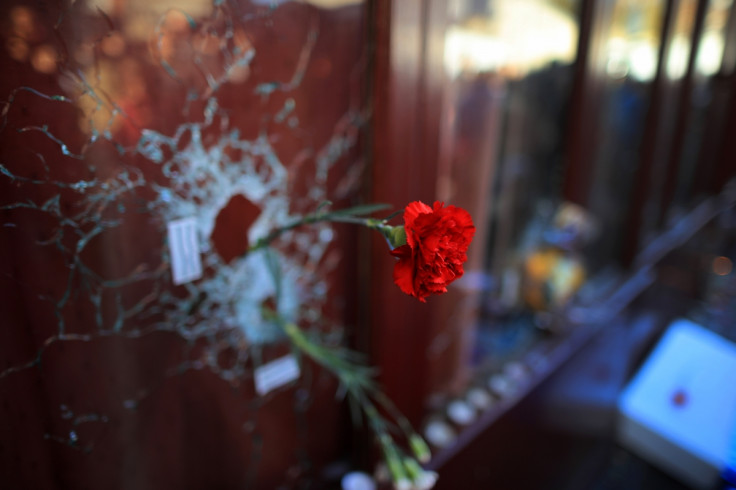 El Punta Vui also reported that in May and September, officers from Figueres twice arrested a 19-year-old woman for recruiting for the Islamic State. Documents linked the unnamed medical student to Moutchou Ayoub who was arrested in Stuttgart in August.
A series of revelations in the aftermath of the Paris massacres have shown many of the attackers drank and took recreational drugs - an image at odds with that of the abstentious Jihadi Islamic State presents in its propaganda.
Abaaoud, a poster boy for the IS cause, was reported to have been seen drinking and smoking cannabis outside the Saint-Denis flat where he was killed shortly after the Paris attacks. A recurring profile of IS militants from Europe prior to their conversion to radical Islam appears to be low-level drug use.
Abdeslam, the assailant involved in the Paris attack still at large, was part of the group that attacked Parisians at the Petit Cambodge and the Carillon bar. According to Spanish media he has changed his appearance and name and may now be operating under the alias, Yassine Baghli.