Paris attacks main suspect Salah Abdeslam's lawyers refuse to defend him anymore
Abdeslam has refused to answer any questions since he was transferred from Belgium to Paris.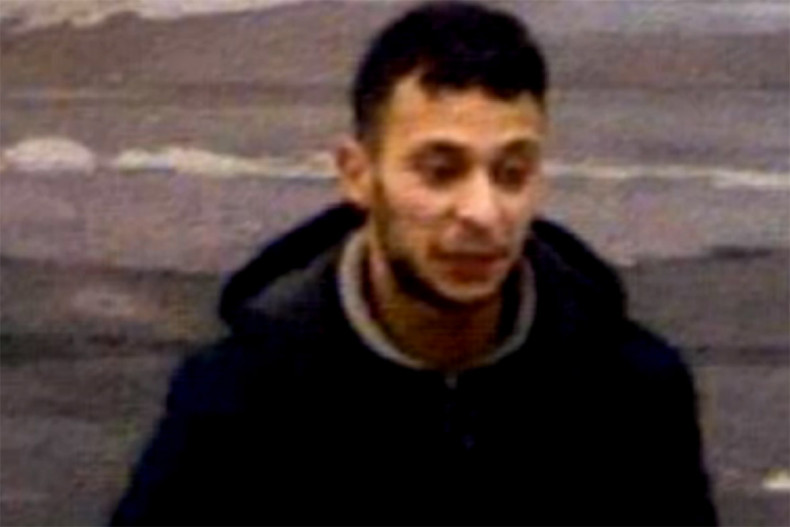 Lawyers of Salah Abdeslam, the prime suspect of the 2015 Paris attacks that killed at least 130 people, say that they will not defend him anymore. One of the lawyers, Frank Berton, told BFM TV that the suspect would use his right to be silent.
"We both decided to give up his defence. We don't think that he will speak and he will use the right to remain silent," Berton said in a joint interview with fellow lawyer Sven Mary.
Berton added, "We are convinced, and he told us so, that he will not talk and will use his right to remain silent.In this position what would you like us to do. We said from the beginning... that if our client remained silent we would quit his defence."
Sven Mary said, "When you have the feeling of being there to make social visits to the prison, that is the moment when a decision has to be made."
He further added, "The real victims of all of this are the victims of the Paris attacks, because they are entitled to this truth and they have the right to try to comprehend the incomprehensible."
In April, Abdeslam was transferred from Belgium to Paris and has since refused to answer any questions. He is said to be angry and frustrated about the 24-hour surveillance he is under at prison.
He was arrested on 18 March in Molenbeek, Brussels. After the attacks, the extremist was on the run for four months but was arrested and brought to France on 27 April under heavy security to face terror charges.
It is still unclear to investigators as to what role the 26-year-old played in the co-ordinated attacks on 13 November last year.