Isis: Paris attacks planner Abdelhamid Abaaoud 'met jihadists on UK visit'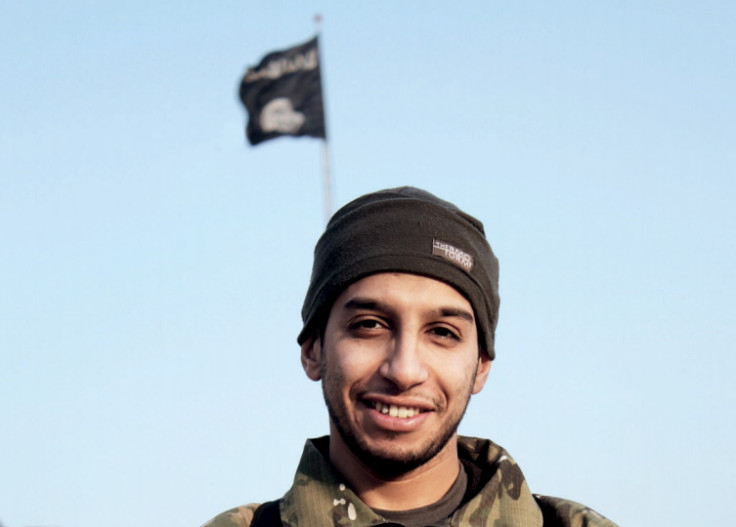 The Islamic State (Isis) terrorist who planned the 13 November 2015 terror attacks in Paris travelled to the UK and took photographs of British landmarks on his mobile phone, security sources have told The Guardian.
Belgian militant Abdelhamid Abaaoud travelled to the UK in early 2015, entering through a Kent ferry port, and met British extremists in Birmingham and London. He went on to lead the terror attacks on a sports stadium, concert venue and restaurants in the French capital in which 130 people were killed. Abaaoud was killed alongside other militants in a police raid on an apartment in the Saint-Denis area of the city days after the attacks.
Security services are still attempting to assess if Abaaoud was planning terror attacks in the UK. Investigators found pictures of UK landmarks on the handset, all of which had been taken using the phone's camera rather than downloaded. The report appears to support a Mail On Sunday article published in December, which claimed pictures of Birmingham's Bull Ring shopping centre were found on Abaaoud's phone after he visited the UK in August 2015.
On the trip, Abaaoud met extremists in Birmingham and London, according to The Guardian report. Three jihadist are currently under investigation by police and MI5 in connection with the visit. At the time of the visit, an international arrest warrant was out for Abaaoud, who had boasted on social media of travelling to Europe to organise an IS (Daesh) terror cell and returning to Syria under the noses of security services.
He is suspected in the involvement in an attack on the Jewish Museum of Brussels in 2014 in which four people were killed, a foiled attack on a Paris church in April 2015, and an attack by a gunman on a Paris-bound train in August, the latter of which was thwarted by off-duty US servicemen.
The news of Abaaoud's entry to the UK comes with British Home Secretary Theresa May under increasing pressure following the revelation that IS militant Siddhartha Dhar, who appears masked in a new propaganda video, was allowed to leave the country to travel to IS-held territory in Syria despite being under investigation by security services.
A Home Office spokesperson said: "We can neither confirm or deny information related to issues of national security."
© Copyright IBTimes 2023. All rights reserved.